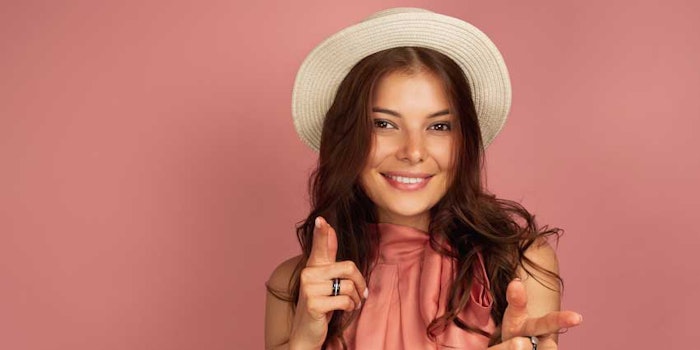 Fact.MR analysts released a report projecting the growth of niacin and niacinamide in the human and animal nutrition, pharmaceutical, cosmeceutical and other markets thanks in part to their enormous health benefits.
The report, "Niacin and Niacinamide Market Forecast, Trend Analysis & Competition Tracking—Global Market Insights 2019 to 2027," noted these supplements have gained traction for their ability to cut squamous cell and basal cell skin cancers by nearly 20%, giving unprecedented rigor to its market.
In addition, niacinamide-based cosmetic and skin care formulations, based on their known anti-aging properties, are gaining significant momentum. As a result, the market will nearly double to reach a value of approximately US $1.6 billion by 2027. The analysts note that with heightened uptake by drug and skin care product formulators, the global niacin and niacinamide market is projected to register a growth of more than 5% over the forecast period.
Key takeaways from the report include the fact that cosmeceuticals applications held a nominal share within the niacin and niacinamide market in terms of value. However, with key players exploring newer application areas within the cosmeceutical industry, "cosmeceuticals" will be the most lucrative application over the long term forecast: witnessing a robust CAGR of ~7%.