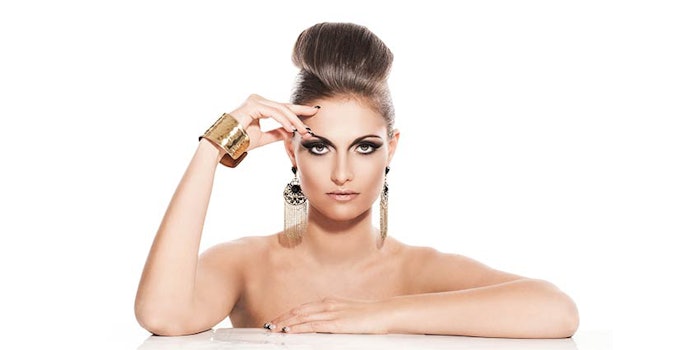 The global hair care market is anticipated to reach US $211.1 billion by 2025, according to a report from Research and Markets.
Drivers include an aging population base, increasing air pollution, a rise in hair-related problems and technological innovation in product manufacturing. High penetration of salon services around the world, an increasing demand for professional products and changing grooming patterns—particularly among male consumers—are also accelerating market growth.
Among the study's key findings are:
Services held the largest market share; this was due in part to the growing popularity of hair extensions in countries including the UK and the United States;
Shampoo held the largest share in the product segment, attributed to the increase in air pollution, and, as such, a high adoption rate of daily shampoo use;
Hair color is anticipated to grow the fastest of all products during the forecast period, due in large part to changing fashion trends; an increase in nation and international salons in cities across Asia-Pacific, EMEA and North America; as well as rising product visibility across multi-retail outlets; and
Though the United States has dominated the hair care market (due to the large presence of large, multinational companies focused on styling products, conditioners, color and shampoo), India is expected to be the fastest growing country—with a CAGR of 9.73%—due to its wide range of hair oil products.
Related: Reversing Gray, Blackcurrant Color, Revitalization and More in Hair Care