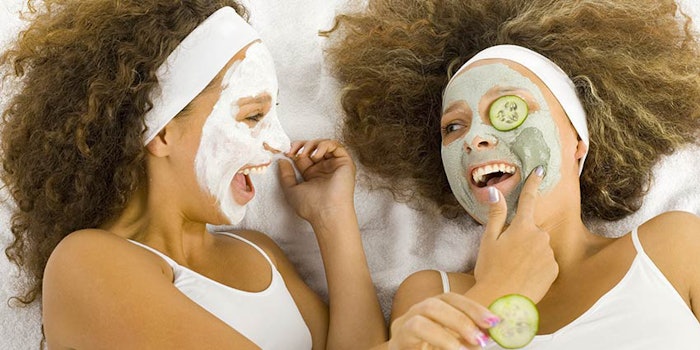 The United States' personal care products market is expected to reach $134.2 billion by 2025, according to a recent report from Research and Markets.
The market will be driven by the aging millennial population, who will experience an increase in purchasing power over the coming years. This generation has a tendency to spend high amounts on skin care, color cosmetics and other personal care products.
Major players in the market will undertake acquisitions and divestments and hone in on natural ingredients and products to remain competitive.