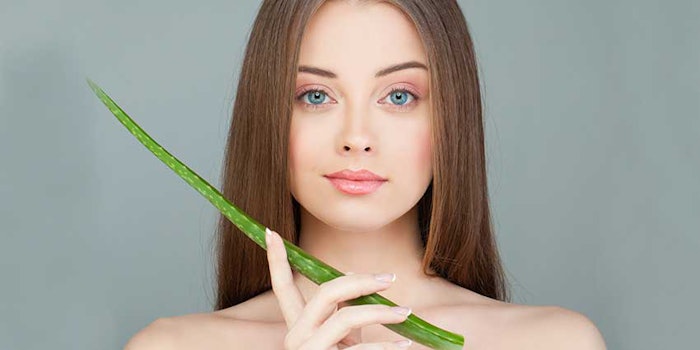 The global organic personal care market is anticipated to grow at a CAGR of nearly 10% by the end of the 2017–2021 forecast period, according to a report from market research firm Technavio.
Indeed, growth in the global market is a key driver of the trend, as consumers in developing countries such as China and India enjoy increased access to information via the internet and television.
In 2016, global organic personal care was driven by skin care, which dominated the market with an approximately 33% share; this is predicted to stay the same during the forecast period, as consumers become increasingly exposed to various products. Hair care and cosmetics followed, while oral care and other segments registered the lowest shares.
The market was led by North America, followed by Europe and Asia-Pacific.