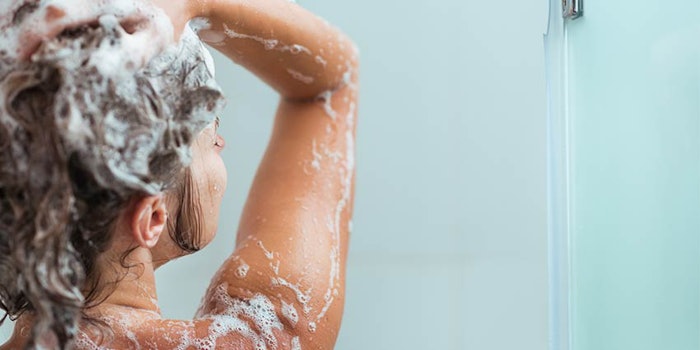 According to a new report from MarketsAndMarkets, the silicone surfactants market is anticipated to grow to $5.73 billion by 2022, up from $4.19 billion in 2017 (a CAGR of 6.5%). Growth is expected to be driven by the personal care market, along with other end-use industries.
Emulsifiers are anticipated to lead the silicone surfactant market. Softness and spreadability are among the attributes that make silicone surfactants ideal emulsifiers in hair and skin care products.
Though produced at comparably lower rates than conventional surfactants (and involving a more capital-intensive production process), stricter environmental regulations faced by conventional surfactants "provide a prospect for growth to the silicone surfactant market," according to the report.
Regionally, Asia-Pacific—which led the market in 2017—is likely to see the highest growth within the forecast period as well, particularly China and India. Rising numbers of working women and surging e-commerce has led to increased demand for personal care products in the region.