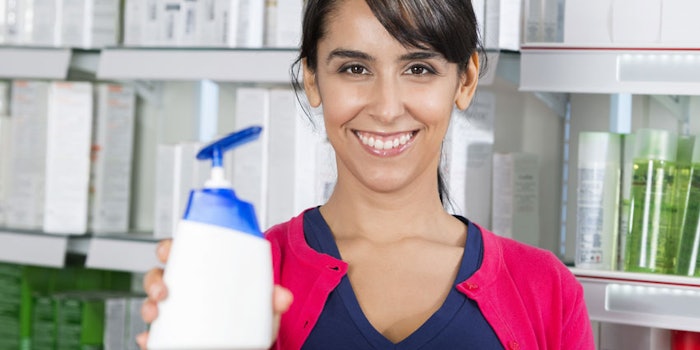 According to the firm Market Research Future, drug and other active ingredient companies are under pressure to meet the rising demand for ingredients used in medicated personal care. These include products ranging from antiperspirants, deodorants and oral care, to hand sanitizers, body powders, feminine care and others.
In a new report, "Global Medicated Personal Care Products Market Research Report–Forecast to 2027," this market is projected to explode with a CAGR of 20.30% between 2017 and 2027. Drivers include rising consumer incomes and changing lifestyles, in addition to a growing elderly population in the West, new opportunities such as halal beauty, men's grooming and bio-based skin care.
Improved standards of living aligned with the growing incomes of the working middle-class in China, India and Malaysia were particularly noted as influential to this market. Finally, the ongoing rise in technological breakthroughs to cost-effectively produce these products has driven growth in this segment over the past ten years, and is expected to do so moving forward.