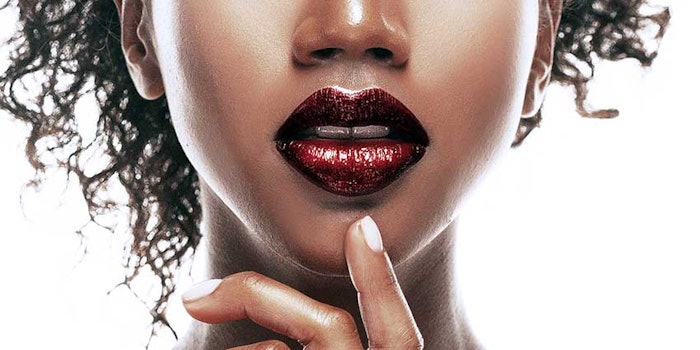 Brands such as Fenty Beauty are helping to fuel the global cosmetic pigment market, which is expected to grow from $550.3 million in 2017 to $790.0 million by 2022 with a CAGR of 7.5%. Research from Research and Markets cited growing consumer demand for products that match a wide range of skin tones and product differentiation as helping to boost the pigment market.
The report also noted:
Rising demand for cosmetics in emerging economies, including India, China and Brazil;
Increased demand for root makeup, such as foundations and face powders; and
Heightening U.S.-based cosmetic pigment imports to the Asia Pacific region.
Additionally, the pearlescent pigment market is forecasted to grow at a CAGR of 4.58% during the 2018–2022 period, according to ReportsnReports. Consumer trends favoring the high shine and enhanced effects these pigments offer is helping the market to gain momentum.