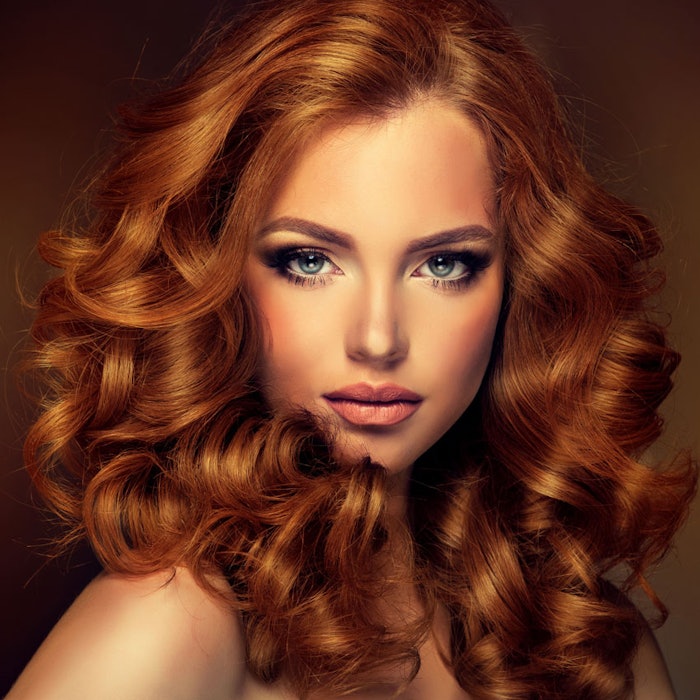 According to a recent survey conducted by Cloud 10 Hair Care, 77% of millennials* indicated that they would prefer to purchase customized hair care solutions, while 10% had no idea that this was even an option.
Could this trendy new wave of customization be the direction that the beauty industry is headed in? Cloud 10 Hair Care seems to think so. It recently announced its hair care line that is committed to meeting the customization needs expressed by beauty-hungry millennial consumers.
How Cloud 10 Hair Care Works
Online customers can answer a series of questions to help determine the following:
Specific hair care needs – healthier hair, more volume, less frizz, curl definition, etc.
Signature fragrance preference – lavender, vanilla, jasmine, citrus and coconut
Dry, normal or oily scalp
Light or luxurious lather
Chemical treatments that have been performed on hair
Current color of hair
The results are aggregated and one of the company's 165 formulas that most closely matches the customer's needs is selected. 
See how it works here
Ellen Langas, vice president of public relations and co-CEO of Cloud 10 Hair care, was quoted saying, "Cloud 10 Hair Care is the ideal union of beauty, technology and community, and it was designed with the discerning millennial customer in mind. We've created a streamlined online shopping destination that helps her cut through the clutter and discover her ideal shampoo and conditioner formulas. At the same time, we're creating a fun, connected social community to share hair care tips, style ideas and inspiration."
The hair care line retails for: $29.95 for shampoo and conditioner set; $16.45 for single shampoo and single conditioner; $8 for the customized travel set.
*The survey was conducted using 1000 women ages 18-35.