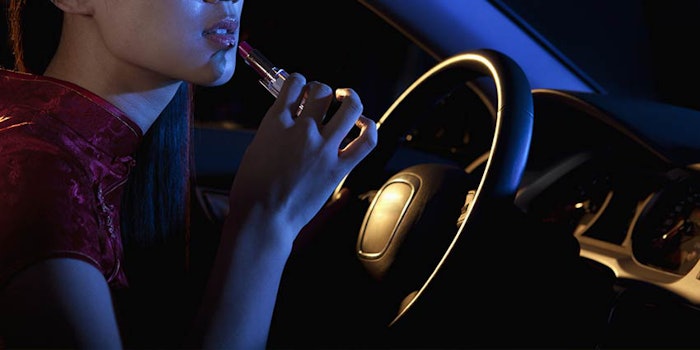 Editor's note: The following report is an excerpt taken from Global Cosmetic Industry. Read the full report here.

The Chinese cosmetics sector was valued at 204.9 billion Rmb in 2015, according to HKTDC Research. Now, Kantar Worldpanel is reporting that the skin care and color makeup sectors have risen 12% and 10%, respectively, ending June 2016.
Among top brands, Dabao appears to have the largest footprint, totaling 76.7 million purchases in a single year. Pechoin, a fast-riser, also added 3.6 million families to its brand.
In the case of the top 20 fastest-growing brands, 78% of the growth came from a gain in market penetration. Top growers included Innisfree, Dr. Morita and Shiseido.
About 82% of cosmetic market growth was driven by premiumization, the report added. This beauty premiumization trend is creating market growth around the globe, as Global Cosmetic Industry previously reported.