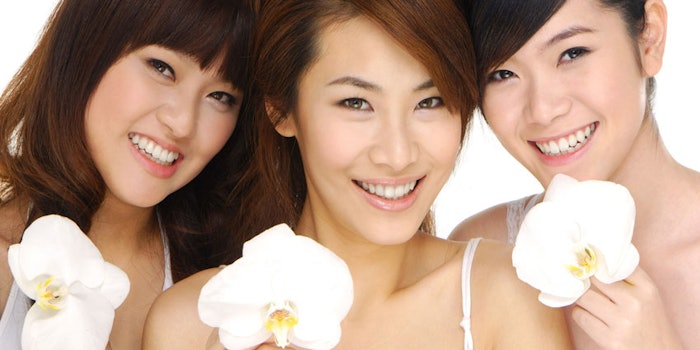 Grand View Research Inc. released a new report on the global personal care specialty ingredients market, which it projects will reach U.S. $15.76 billion by 2024. Along with rising consumer awareness toward personal care and hygiene, increasing disposable income in emerging economies, particularly in Asia-Pacific countries such as China and India, is expected to have a positive effect on market growth.
Surfactants, led by anionics, accounted for 30.6% of the global active personal care specialty ingredients market in 2015, owing to their use in a variety of personal care products, such as skin care, hair care and color cosmetics.
The report also notes that inactive personal care specialty ingredients will grow at a CAGR of 5.4% over the forecast period, whereas active specialty ingredients will account for 58.6% of the global revenue by 2024. Growing demand was noted for UV and anti-dandruff treatments.
Conditioning polymers are expected to see the highest growth, at 6.6% over the forecast period, as ongoing research in protein and polyquaternium-based ingredients is expected to offer ample opportunities.
Notably, Asia-Pacific is expected to remain the fastest-growing region and is estimated to grow at a CAGR of 6.0% over the next eight years. The market in China saw a growth in emollients, which accounted for 22.1% of its total active ingredients revenue. This segment is expected to reach a net worth of US $87.2 million by 2024.