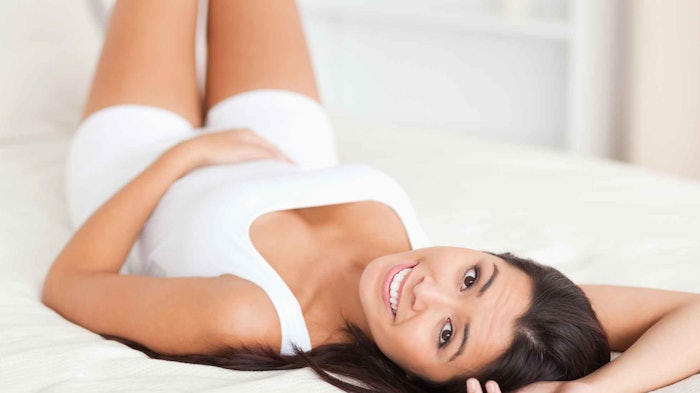 Women's intimate care has been a "sleeper" category for decades, addressed quietly on the basis of hygienic or medical necessity and with relatively limited creative energy focused on product innovation. In recent years, however, this private part of the industry has become more of a public discussion. This is partly due to the attention drawn by related social issues.
"Period poor" regions, for example, show that some women lack basic products to manage menstruation. Traditions such as isolating women during menstruating days also threaten women's security and underscore gender inequalities.
Actors in multiple roles have stepped up to change how society talks about menstruation. A recent book chapter titled, "Challenging the Menstruation Taboo One Sale at a Time: The Role of Social Entrepreneurs in the Period Revolution," describes how some organizations in the menstrual health space are testing a model that uses the power of business to fight for gender equality and provide products, education and jobs.1
Moves like these could reveal new dimensions of discourses in gender equality, good health, access to education and human rights, etc.1 This speaks to today's responsible beauty-driven consumers who seek to support causes for the greater good with their purchasing decisions.
Furthermore, the public spotlight has somewhat normalized the discussion around women's intimate care, alongside sexual wellness, body positivity, self-care, gender equality and others. This shift in consumer mindset has awakened new opportunities for cosmetics R&D, especially in the femcare space — the focus of our latest edition.
Female intimate care and V-beauty are featured front and center, starting with an overview of the dynamics and trends in this market. Lionetti explores the skinification of intimate area care, including ideas for new products and the ingredients to create them. Neumann examines the vaginal microbiome, female health and formulation considerations. Also, our Expert Opinions reveals insights from the industry about current and future directions for wellness and femcare.
As a bonus this month, Foltis describes approaches to remediate hair damage through formulation architectures. Dodou measures how dissolving HA microneedles change before/after application. Inspired by gefilte fish, Laden presents ideas for product labeling. Finally, Xu provides an update of Asia-Pacific cosmetic regulations.
We hope our latest issue awakens your creative energy to inspire revolutionary new product concepts.
References
1. Punzi, M.C. and Werner, M. (2020). Challenging the menstruation taboo one sale at a time: The role of social entrepreneurs in the period revolution. Available at https://library.oapen.org/bitstream/handle/20.500.12657/41299/2020_Book_ThePalgraveHandbookOfCriticalM.pdf?sequence=1#page=845