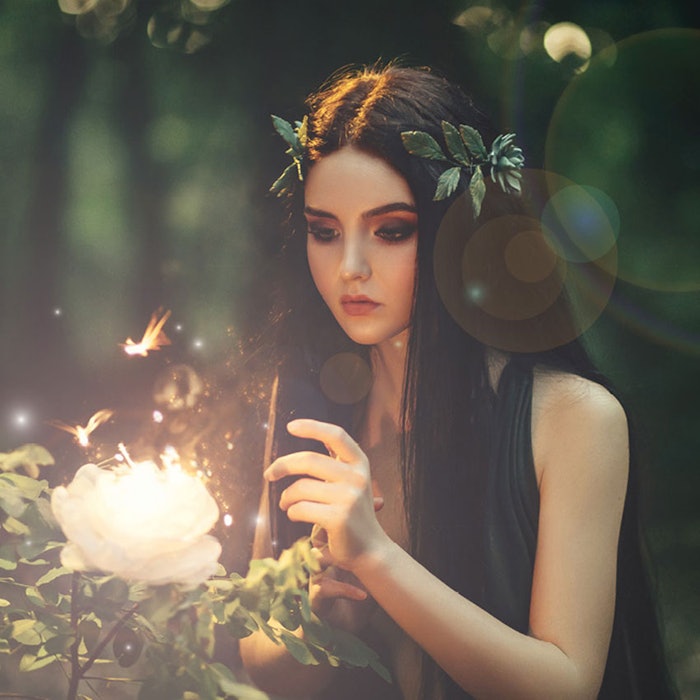 "In the consumer's world, natural means safer, greener, better for the environment [and people], etc. And although this belief may not entirely be grounded in reality, the fact remains that products labeled as natural have been the force behind a major trend in cosmetics and personal care for years."
I wrote this eight years ago. Is it still true today? To some extent, I think yes. Regarding the consumer viewpoint, a new report* from Grand View Research projects that the global market for organic and natural personal care will reach US $25.1 billion by 2025; expanding at a significant 9.5% CAGR from now until then. So, naturals are still a major growth category.
But what of the industry's perspective? In the past, formulators argued that hints of natural ingredients were sprinkled like pixie dust into products to support novel marketing stories. These were not necessarily active—let alone safer or better—and were most likely not sustainable. Based on their placement in the ingredient disclosure, many formulators were probably right.
Interestingly, though, in the current Grand View Research report*, the firm cites consumer demand for natural skin and hair care and cosmetics as a driving force due in part to growing health awareness. This points to a more "functional" aspiration for naturals.
Where does this lead us?
Into new territory, where naturals are designed to meet both eco-friendly and functional expectations. Innovators continue to demonstrate impressive feats in these areas; the latest of which are presented in this July/August issue. Specifically discussed are solutions with high efficacy and safety, and low environmental impact; along with guidelines to meet preservative test standards and natural packaging—pulling it all together, nicely.
In another eight years, as consumers look to minimalist formulations and maximum efficacy, "pixie dust" applications will likely fade away as mere memories.
*grandviewresearch.com/press-release/global-organic-personal-care-market