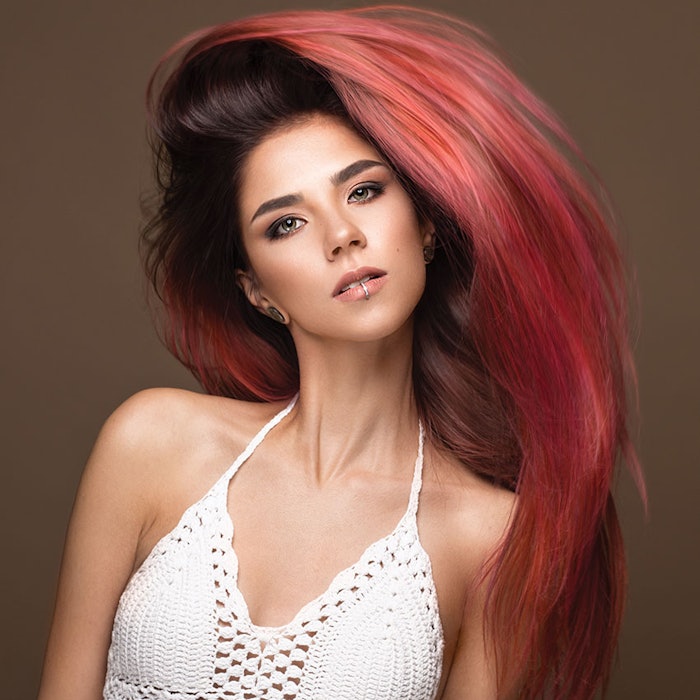 In a very unscientific poll, I recently queried my Facebook friends—mainly of a Caucasian female demographic based in the Midwest United States: 1) What do you like most/least about your hair? and 2) What do you wish a product would/wouldn't do? I received 16 responses in two main categories: too thin/flat, and too greasy/frizzy. Examples include the following (see Complete Facebook Responses for all of them):
Too thin and fine; I wish it was thicker and fuller (3 respondents agreed);
Too fine and falls out everywhere! I shed worse than a dog. Lol.
It's very fine and flat. It kinks in humidity but not in good ways. Blow-drying helps to add volume but takes too much effort.
I love how thick it is but hate that I can't go a day without washing because it gets greasy. I wish I could find a fragrance-free product with natural ingredients that actually got my hair clean without causing an allergic reaction. . . [I have sensitivities].
Too frizzy—all the time. Product doesn't help unless I use a lot and then it looks greasy. Wish I could find something to straighten it without needing to use a flat iron for an hour.
Too damn thick and curly.
You get the picture. One side wants what the other has, which really is human nature. It's no surprise, then, that the global market for hair care products striving to turn the "have-nots" into "haves" is expected to reach $106.57 billion by 2023.1
As such, this edition of Cosmetics & Toiletries penetrates, reconstructs, nourishes and seals in novel solutions to address underlying issues in hair care and formulation challenges. From a natural keratin repair agent, and a hydrotrope for color protection, strength and reduced frizz; to methods for quantifying conditioning and body/volume, and even a look at nutrition and hair, we aim to stimulate your outgrowth of innovation for this anagen phase of the hair market cycle.
References
mordorintelligence.com/industry-reports/hair-care-market-industry