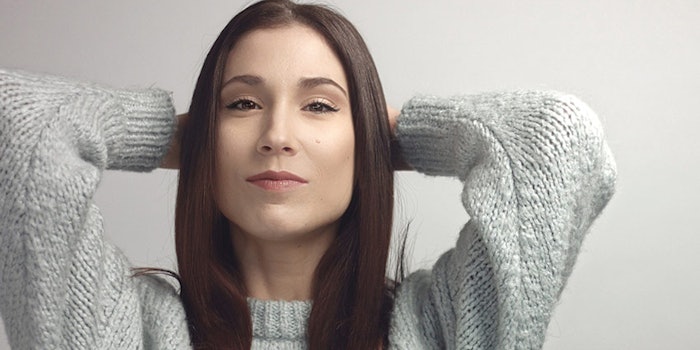 Read the full issue here for the February 2021 digital edition. . .
Hair care has withstood the test of COVID-19, being among the beauty categories least disrupted, according to a report by McKinsey & Company.1 The firm projects this segment will increase at a modest CAGR of 2% from 2019 to 2021, alongside personal care at 2% and skin care at 5%. The report also underlines product opportunities as a result of the virus, such as treatments to address stress-induced hair loss and to build and maintain hair health. After becoming DIY-ers during quarantine, more than one-third of consumers say they now plan to spend less on chemical treatments to permanently alter their hair texture, the firm reports, and instead nourish what nature gave them; e.g., with bond-building treatments. There are limits to the "natural" look, however, as consumers remain dedicated to covering up their grays.1
To elucidate mechanisms that achieve hair health, the industry has actively probed into hair biology. During the IFSCC 2020 Congress, for example, papers presented visualization techniques capable of scanning each hair layer to uncover changes in lipids and proteins that relate to graying; a 3D hair bulb model to decipher the crosstalk between cells essential to hair growth, shaft quality and pigmentation; "hair medulla care" as an approach to lessen the visibility of gray hairs; and how carbonylation with age reshapes hair irregularly. The award-winning paper for basic research even connected hair muscles to anti-sagging effects in facial skin.2
Healthy hair starts with the scalp and the current issue presents two features that fall at this intersection between skin and hair. Yvon provides a "Scalp Care 101" overview on Page 22, while on Page 16, Yang proposes the selective removal of unsaturated fatty acids from the scalp to control inflammation. To protect and restore hair's condition and sensory qualities, Suthiwangcharoen, et al., explore the effects of an amino-modified silicone on Page 44, while Lionetti gives us a lesson on formulating sustainable hair conditioners on Page 56. Finally, on Page 30, Treiber, et al., evaluate preservation strategies for uniquely challenging textured hair products, while Schaal, et al., on Page 54, present a natural solubilizer and preservative booster for clear systems. We hope you find this issue stands steady in support of your hair care development efforts.
Rachel L. Grabenhofer, Managing Editor
rgrabenhofer@allured.com
References
McKinsey & Company (2020, Sep 23) The state of fashion 2021. Available at: https://www.mckinsey.com/~/media/McKinsey/Industries/Retail/Our%20Insights/State%20of%20fashion/2021/The-State-of-Fashion-2021-vF.pdf
https://www.cosmeticsandtoiletries.com/research/biology/video-Cosmetics-RD-Vlog-Hair-raising-Insights-on-Anti-aging-573336161.html