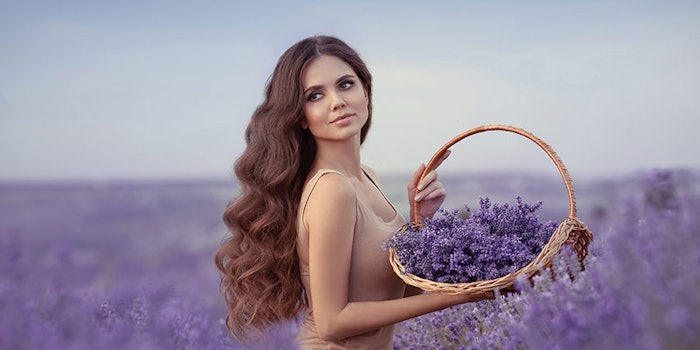 We've gone off the beaten path this month with our cover story on social progress. But it's a critical component of what responsible cosmetic companies—both suppliers and manufacturers—strive for when it comes to sourcing natural ingredients and developing natural products; and more and more companies see the value in it.
As Giorgio Dell'Acqua, Ph.D., puts it, "Green isn't enough." He's referring to the need to balance the triple bottom line of sustainable development by considering not only business profits and eco-friendly practices, but also social equity for the people involved in the supply chain. Part of the challenge, he points out, is understanding the broad network it takes to truly make an impact and finding the right tools to measure success.
Cindy Angerhofer, Ph.D., of Aveda, similarly emphasizes this focus on the people in the supply chain in this month's "Industry Insight" interview; click through to Page 10 of the digital edition to hear her insights. She adds that consumers are willing to pay more for products that support social progress. The CBI Ministry of Foreign Affairs, which promotes imports from developing countries, also recognizes growing demand for certified cosmetic ingredients; mainly fair trade and organic. Notably, at this year's in-cosmetics Global and NYSCC Suppliers' Day, some suppliers also shared strategies supporting this focus.
Still, the greenness and sustainability of naturals are crucial aspects, too; not to mention their safety, transparency, authenticity, efficacy and clean beauty appeal. This issue nurtures all of these key virtues. Eco-derived fenugreek, for example, is explored for hair repair benefits. A DNA technique is described to authenticate sand daffodil extract; it also reveals how certain purification filters can impact traceability. An overview of essential oils, including historic use and extraction techniques, is given. Finally, U.S. regulations surrounding the use of this year's hottest and most controversial natural ingredient, CBD, are outlined.
We think you'll agree, this naturally focused issue follows consumer demand and the paths of natural cosmetic R&D leaders; it's a step in the right direction.