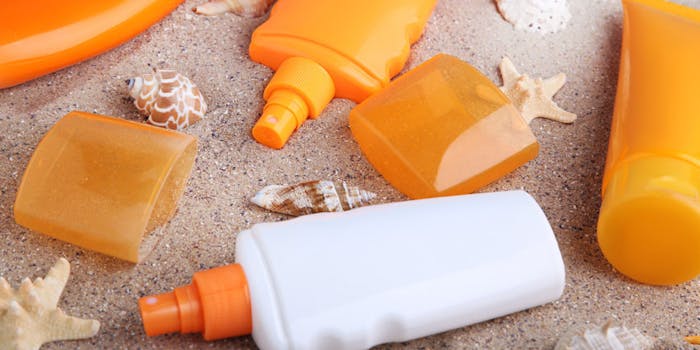 Earlier this year, Hawaii passed a regulation banning oxybenzone and octinoxate from sunscreens. What's the status of this legislation? And what could it mean for the industry?
In this podcast, renowned cosmetic regulatory expert David Steinberg walks us through the law, the "junk science" backing it (as he refers to it) and its broader implications. He considers what current UV filters are available for use in the United States, and their benefits and drawbacks in formulations.
Related: 3 Ways to Shake Up Sun Care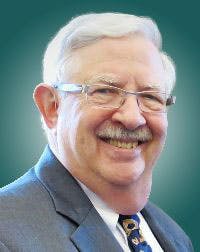 "Second is, Hawaii is actively lobbying California and Florida to adopt the same law. If that happens, it would kill [the industry] and require complete reformulation...but with what?
"Third is the FDA approving European sunscreen filters, and they've thrown out more roadblocks..."