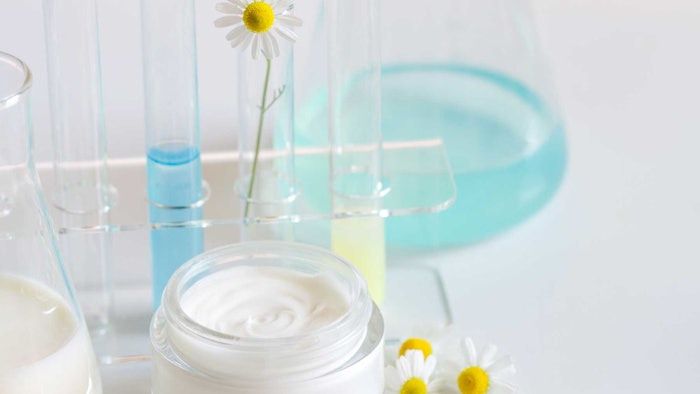 According to a report by ChemLinked, the Chinese National Medical Products Association (NMPA) is seeking comments through July 14, 2022, on the Measures for the Management of Cosmetic Sampling Testing that outline requirements and procedures for sampling testing and corresponding obligations of all stakeholders. The draft has been pending since Sept. 28, 2020.
See related: Asia-Pacific Regulatory Update: GMPs, Safety, Ingredient Restrictions, Claims and More
With the implementation of regulations such as Cosmetic Supervision and Administration Regulation (CSAR) and Administrative Measures on Cosmetics Registration and Notification, NMPA has accordingly adjusted the sampling testing work for cosmetics and tightened the relevant supervision and management requirements, ChemLinked reports.
The measures reportedly focus on testing in children's cosmetics, special cosmetics and cosmetics containing new ingredients, with key revisions including:
Adding "special cosmetics" and "cosmetics using new ingredients" to the key categories of sampling testing;
Adding five types of sampling anomalies that are subject to investigation;
Refining the requirements for testing and re-testing work; and
Tightening the penalties for non-compliant products and relevant responsible persons.
ChemLinked adds that local MPAs will organize the regular or occasional sampling inspection on cosmetics. Cosmetic manufacturers, operators, domestic registrants/notifiers, domestic responsible persons and e-commerce platform operators are required to fully cooperate in the sampling inspection and fulfil their obligations.