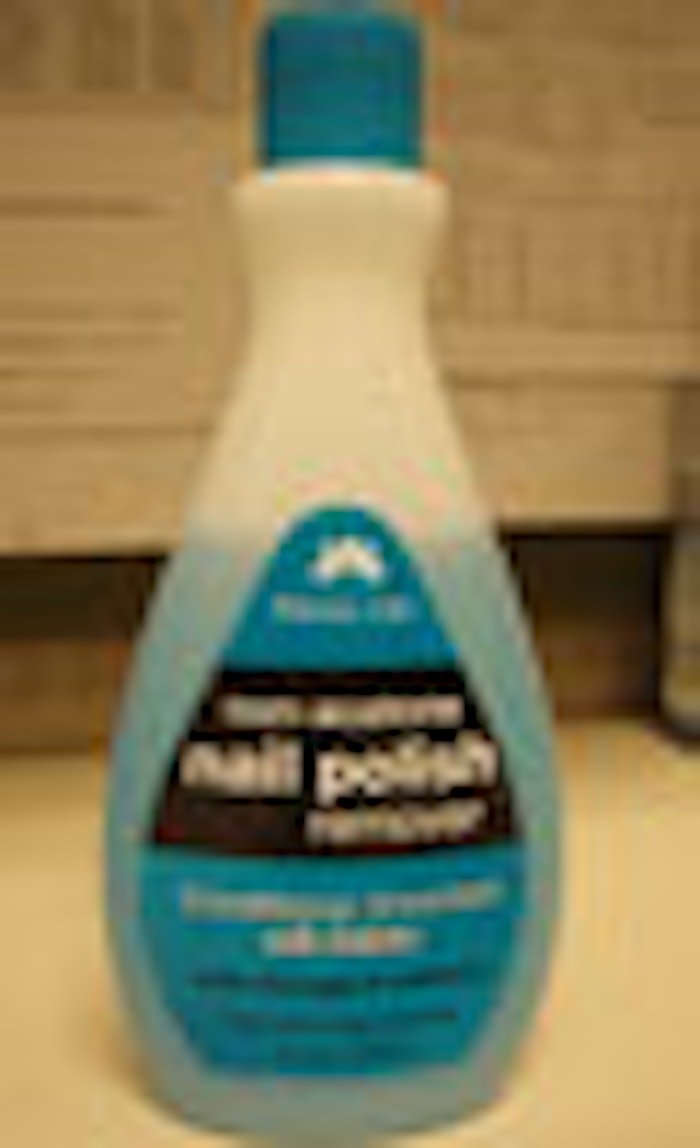 The US Food and Drug Administration (FDA) has issued a statement recalling of Non-Acetone Nail Polish Remover due to a possible health risk. The product's manufacturer, Personal Care Products, is voluntarily conducting the nationwide recall of all lots of Non-Acetone Nail Polish Remover, Conditioner Enriched with Gelatin. 
According to the FDA's press release, the product has the potential to cause chemical burns to the fingers of users. The product has been sold nationwide in small discount retail stores, and retailers are being instructed to remove the product from sale and to return it to Personal Care Products.
This recall is taking place after the company received two complaints of burns to the fingers resulting from the use of the product. Any person who purchased a bottle of the product is urged to return it to the store of purchase for a refund.