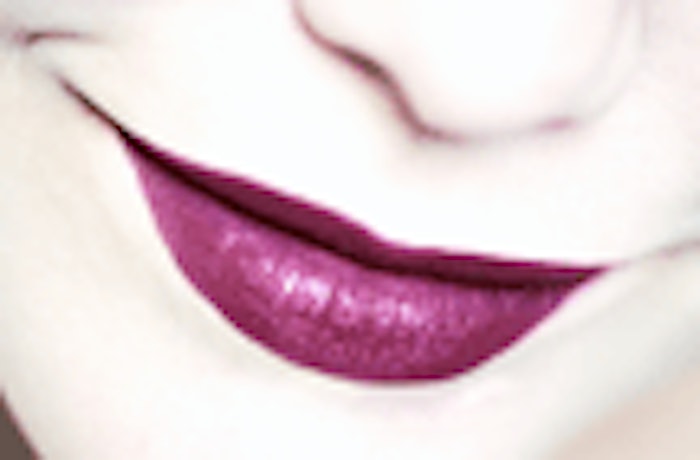 The Ministry of Health in Cambodia has taken action against potentially harmful cosmetic ingredients, specifically whitening ingredients. According to a report by the Phnom Penh Post, the country's government has approved a new sub-decree to target counterfeit and harmful cosmetics.
The sub-decree, approved by the council of ministers, establishes product quality control by preventing the importation of potentially harmful cosmetics. The sub decree was created by the Ministry of Health and aims to control all cosmetic products, including illegal beauty creams.
The main target of the sub-decree is believed to be powders and lotions that promote skin whitening. These whitening products, specifically those that contain hydroquinone, are popular in Cambodia.  Although commercial whitening products are widely available in Cambodia, they are also sold on the black market where they are incorrectly labeled or not labeled at all.
-Phnom Penh Post, Aug. 12, 2008