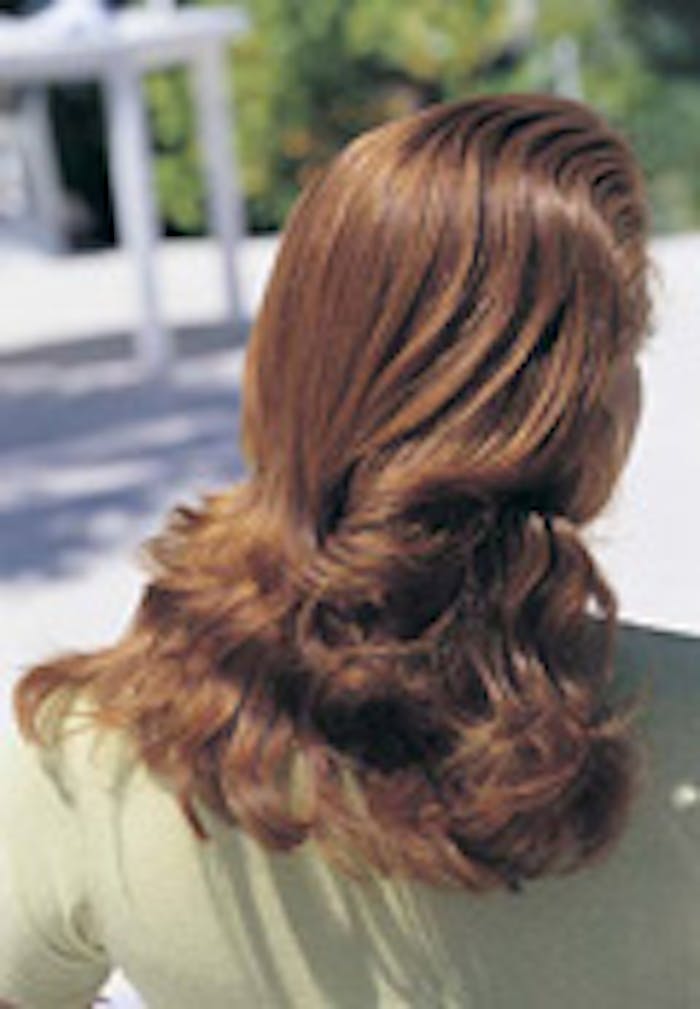 On Aug. 27, 2007, the European Commission requested opinions from the Scientific Committee on Consumer Products (SCCP) on hair care ingredient laureth-9 and the UV filter diethylamino hydroxybenzoyl hexyl benzoate. The EC also requested opinions on fragrance substances citral, farnesol and phenylaldehyde.
Laureth-9 is a non-ionic emulsifier and co-surfactant used in rinse off products such as shampoos and conditioners. It is formulated at 1-4%. It has also been formulated into skin care such as body and face creams up to 3%.  The SCCP first considered the safety of  diethylamino hydroxybenzoyl hexyl benzoate in 2003 when it questioned whether the ingredient should be formulated in cosmetic products other than sunscreen up to 10%. The committee decided more information was needed. Recently, the case was re-opened.
The request for opinions on fragrance substances has stirred controversy in the fragrance industry. It is the first review of fragrance materials since the 40th Amendment to the International Fragrance Association's Code of Practice introduced a quantitative risk assesment method for guaging fragrance allergenicity.