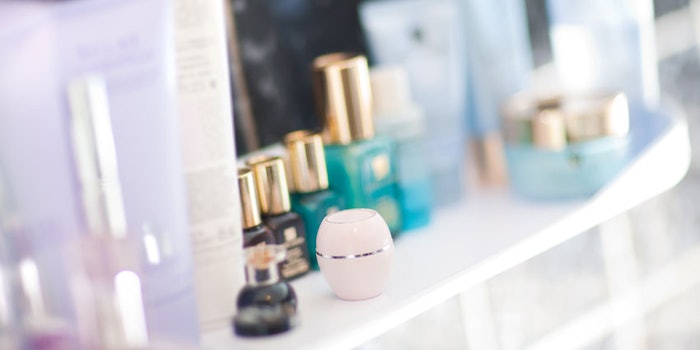 Cosmetic companies are not required to register their products with the U.S. Food and Drug Administration (FDA). However, the Voluntary Cosmetic Registration Program (VCRP) allows proactive businesses to do just that.
In a recent update, the FDA reported some 646 cosmetic products were filed with the program in August 2020. In addition, 154 accounts were activated. Since the launch of the online system in September 2018, the total number of active online accounts has reached 4,182, and the number of filed products now totals 15,498.
According to the FDA, the VCRP assists the agency in carrying out its responsibility to oversee cosmetics marketed in the United States. Since product filings and establishment registrations are not mandatory, voluntary submissions provide the best estimate of information available about cosmetic products and ingredients, their frequency of use, and businesses engaged in their manufacture and distribution.
See related: Preservative Update, Frequency of Use Through 2018
Information from the VCRP database also has been used by the Cosmetic Ingredient Review (CIR), an independent industry-funded panel of scientific experts, to assist the CIR Expert Panel in establishing priorities for assessing ingredient safety.
For more information, see the VCRP web page.