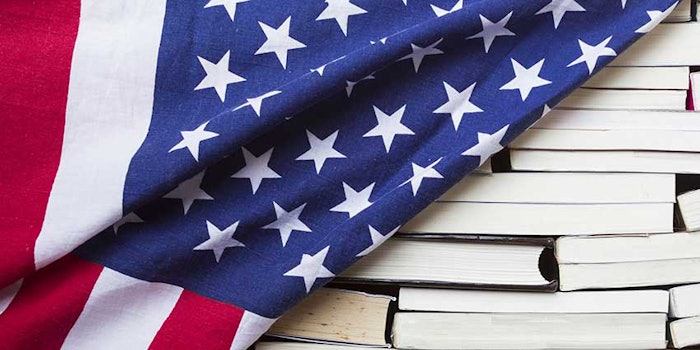 The U.S. Food and Drug Administration (FDA) may soon see a reduction in size; the Trump administration proposed an overhaul on June 20 that would, in part, restructure the regulatory body.
The proposal, titled "Delivering Government Solutions in the 21st Century," suggests the removal of food safety from the FDA's scope and the renaming of the organization to the "Federal Drug Administration."
Under the new guidelines, the FDA would be responsible for the following:
Drugs;
Devices;
Biologics;
Tobacco;
Dietary Supplements; and
Cosmetics.
The new plan would also shift 5,000 full-time equivalent employees and $1.3 billion from the FDA to the United States Department of Agriculture. These changes were proposed in order to improve policy consistency, make more efficient use of taxpayer resources and improve food safety outcomes.
Although the proposal primarily targets food safety, we may soon see increased action regarding changes to cosmetic regulation in the wake of food's removal from the FDA's purview; something that has been gaining traction with both legislators and consumers.
The full proposal, along with a statement from the White House, can be read here.