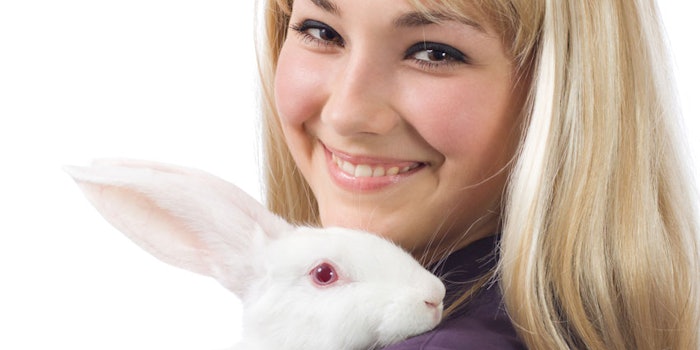 According to a report by Markets Insider, the Canadian Senate has officially endorsed Bill S-214, the "Cruelty Free Cosmetics Act." The proposed legislation would prohibit domestic animal testing for cosmetics, as well as the sale of cosmetics having undergone any form of new animal testing. The bill now moves to the House of Commons for consideration. 
This legislative move follows recent approval by the U.S. state of California of its own policy, which, as reported by Newsreview.com, edges it closer to ending the sale of cosmetic products tested on animals. On May 30, 2018, California senators voted 21-9 to pass the "California Cruelty-Free Cosmetics Act," or Senate Bill 1249.
California's bill now moves to the Assembly and, if approved, goes on to Gov. Jerry Brown for his signature. Once finalized, the bill would ban manufacturers from selling cosmetics tested on animals or containing components tested on animals. The bill would take effect on Jan. 1, 2020, and violators could be hit with fines of $5,000 plus $1,000 per day of continued violation.
The final outcomes of these moves remain to be seen, but one thing is certain: not every global market is on the same page. Indeed, this could either spell out a larger drive for harmonizing regulations or settle into irreconcilable, divided differences. It certainly underlines an opportunity for alternative test methods.