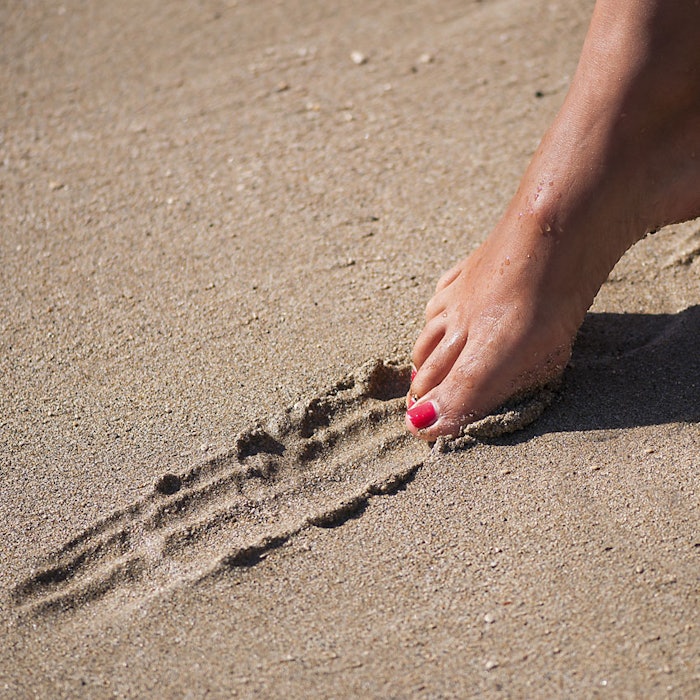 Prompted by EU law to take action on endocrine disruptors, the European Commission has, after years in the making, officially adopted criteria identifying endocrine-disrupting chemicals (EDCs) in plant protection products such as pesticides and biocides. The criteria for pesticides will enter into force on May 10, 2018 and will apply to new applications moving forward from Nov. 10, 2018.
These criteria were finalized following favorable review by the EU's Standing Committee on Plants, Animals, Food and Feed (ScoPAFF) in December 2017. The deadline for objection recently closed on April 9, 2018. In the case of biocidal products, the criteria entered into force on Dec. 7, 2017; the deadline for all new and ongoing biocidal applications will apply from June 7, 2018, forward.
In a press release, the Commission noted, "The EU is now the first, worldwide, to have strict legally binding criteria to identify endocrine disruptors." 
Cosmetic Implications?
Could EDC criteria apply to cosmetics and personal care ingredients?
First, according to the REACh Regulation (No. 1907/2006), EDCs are viewed as substances of very high concern, which are regulated on a case-by-case basis. Examples of such substances previously flagged in the cosmetics industry have included sunscreens, which might be due to their increased use in recent decades. In particular, in vitro bioassays evaluating UV filters such as 3-(4-methylbenzylidene) camphor (4-MBC), octyl methoxycinnimate and benzophenone-3 have shown them to be potentially estrogenic.
While the use of substances classified as CMRs (carcinogenic, mutagenic or reprotoxic—i.e., affecting the reproductive system of humans) is generally prohibited in cosmetics, Article 15 of Regulation (EC) No 1272/2008 allows for the use of Category 2 CMR materials in cosmetic products where the substance has been evaluated by the Scientific Committee on Consumer Safety (SCCS) and found to be safe for use in view of exposure from these products and in consideration of the overall exposure potential from other sources and in vulnerable population groups.
On the other hand, also according to Article 15, "When community or internationally agreed criteria for identifying substances with endocrine-disrupting properties are available, the commission will review this regulation." This is, apparently, where we stand. 
In fact, in an impact assessment made in 2016 in relation to plant-protection EDCs, the commission states that "setting the criteria to identify EDs may have potential implications on other legislations which contain specific provisions on EDs." Those named included the REACh, Cosmetics and Water Framework directives.
EDC Risk Assessment vs. Animal Testing Ban
What happens, however, when animal testing is not an option? According to the impact assessment working document, the Scientific Committee on Consumer Safety (SCCS) issued a "Memorandum on EDs" in support of using risk assessment to evaluate the safety of endocrine disruptors (EDs).
The SCCS noted, "Due to the ban on animal testing for cosmetic ingredients, effective since 2013, it will be extremely difficult in the future to differentiate between a potential ED and an ED, if the substance is registered solely for use in cosmetics products.
"The replacement of animal test methods by alternative methods in relation to complex toxicological endpoints (such as endocrine disruption) remains scientifically difficult, despite the additional efforts launched at various levels. With regard to substances with endocrine activity (potential EDs), the assessment of their impact to human health without the possibility to use animal data remains a challenge."
While EDCs in agriculture have taken a high priority in the EU, it remains to be seen where EDCs in cosmetics fall on the hit list. No doubt it will be worth watching.