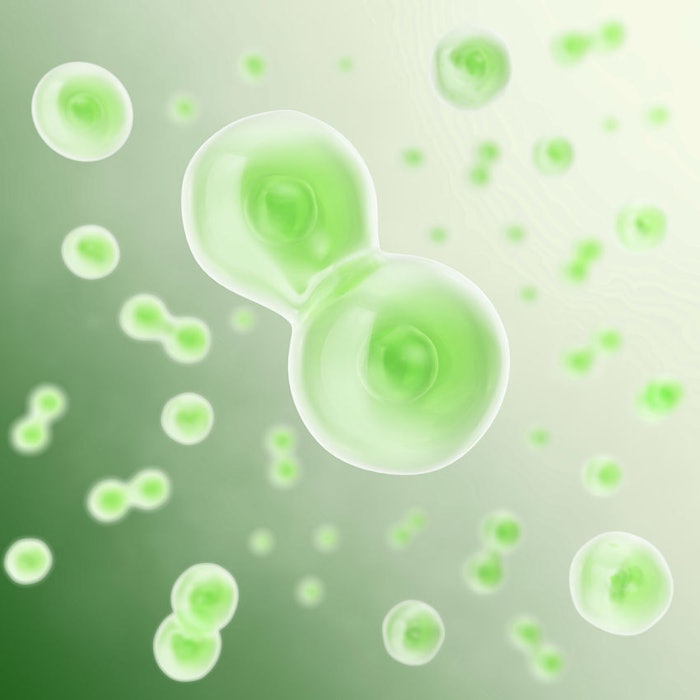 The U.S. Food and Drug Administration (FDA) announced it has completed a final and comprehensive framework to oversee regenerative medical products, including cellular therapies. The cosmetics industry has leveraged these technologies as well, and as medicine and cosmetic treatments become more "personal" in nature, it will be all the more important the industry is aware of where the FDA draws the line for use of these materials. 
According to the FDA, the new framework builds upon an existing risk-based regulatory approach in order to clearly describe what products are regulated as drugs, devices and/or biological products.
Definitions and Provisions
As defined in the final guidance document, human cells, tissues, and cellular- and tissue-based products (HCT/Ps) are articles containing or consisting of human cells or tissues that are intended for implantation, transplantation, infusion or transfer into a human recipient. Due to their unique nature, the FDA proposed—and in 2005 implemented—a tiered, risk-based approach to their regulation. 
Those HCT/Ps that do not require pre-market approval fall under the following provisions:
The HCT/P is minimally manipulated;
The HCT/P is intended for homologous use only, as reflected by the labeling, advertising or other indications of the manufacturer's objective intent;
The manufacture of the HCT/P does not involve the combination of the cells or tissues with another article, except for water, crystalloids or a sterilizing, preserving or storage agent, provided that the addition of water, crystalloids or the sterilizing, preserving or storage agent does not raise new clinical safety concerns with respect to the HCT/P; and
Either:
i) The HCT/P does not have a systemic effect and is not dependent upon the metabolic activity of living cells for its primary function; or
ii) The HCT/P has a systemic effect or is dependent upon the metabolic activity of living cells for its primary function, and: a) is for autologous use; b) is for allogeneic use in a first-degree or second-degree blood relative; or c) is for reproductive use.
Full details, including further definitions, are available in the guidance document.
Regarding the release of this framework, FDA Commissioner Scott Gottlieb, M.D., stated "We're at the beginning of a paradigm change in medicine with the promise of being able to facilitate regeneration of parts of the human body, where cells and tissues can be engineered to grow healthy, functional organs to replace diseased ones; new genes can be introduced into the body to combat disease; and adult stem cells can generate replacements for cells that are lost to injury or disease. This is no longer the stuff of science fiction."
Growing Market, Literally
In relation, Technavio predicts the global stem cell therapy market will grow steadily at a CAGR of around 36% between 2017 and 2021. What's leading the charge? Dermatological therapies.
"In this market study, analysts have estimated the dermatology segment to dominate the stem cell therapy market during the forecast period," a recent Technavio report states. "Stem cell therapy for dermatology is used to rejuvenate aging and damaged skin due to burns and chronic wounds."
As the cosmetics industry makes moves toward dermatology and medical applications, it can expect to follow new, hard and fast formula rules—which, except for antiperspirants, sunscreens and pigments, is somewhat of a change to the landscape for a self-regulated field.