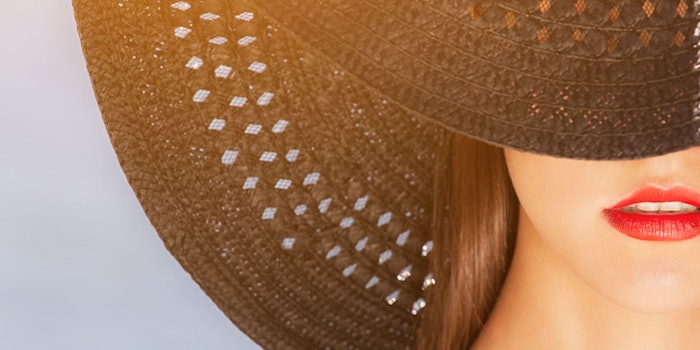 As of Fiscal Year 2016, a total of 13,024 active cosmetic products were registered with the State of Florida's Division of Drugs, Devices and Cosmetics (POLITICO Florida). However, the sunshine state's registration requirement has been greatly reduced, following Florida Gov. Rick Scott's signing of House Bill 211.
The new bill removes the requirement for state companies to register any cosmetic product it manufactures, although companies will still be required to meet U.S. Food and Drug Administration (FDA) manufacturing and label regulations. 
HB 211 applies to any person who "manufacturers, packages, labels or relabels cosmetics," with the following provisions:
Allows Florida's cosmetic manufacturers to sell cosmetics without registration;
Removes registration and renewal requirements for cosmetic products;
Ceases the Division of Drugs, Devices and Cosmetics' enforcement of product registrations; and
Revises the annual fee for a cosmetic manufacturing permit.
Previously, Florida manufacturers were subject to a $30 registration fee per main product, with an additional $15 fee per identical or amended product. 
The bill was signed on June 2, 2017, and goes into effect on July 1, 2017.
Read more at myfloridahouse.gov.