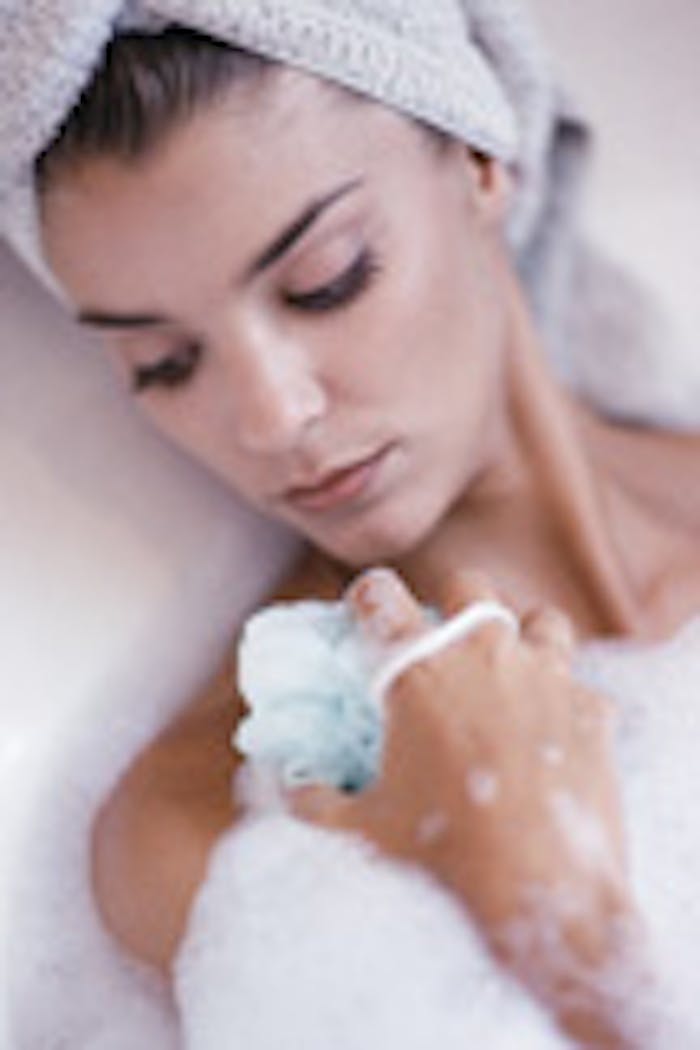 A number of activist groups have recently reported that some personal care products were found to contain harmful levels of 1,4-Dioxane, an ether that can result from the ethoxylation process in cosmetics manufacturing.  On Feb. 8, 2007, the Campaign for Safe Cosmetics reported that dozens of children's bath products and adults' personal care products contained, in some cases, double the maximum level of 1,4-Dioxane allowed by the US Food and Drug Administration (FDA).
The activist group noted that the chemical is considered a probable human carcinogen by the US Environmental Protection Agency and a animal carcinogen by the National Toxicology Program. It also mentions that the chemical is on California's Proposition 65 list of chemicals known or suspected by the state to cause cancer or birth defects. The FDA does not mandate that personal care manufactures include the ingredient on labels because of its trace amounts.
Similar to the Campaign for Safe Cosmetics, the Environmental Work Group has also reported that  1,4-Dioxane may be in 22% of all personal care products. The group computer analyzed 15,000 personal care products to determine that 1,4-Dioxane may be present in 57% of all baby soaps and 34% of all body lotions. According to the group, the potential for contamination, as produced by computer analysis, with 1,4-Dioxane is highest for 11 to 62 product types assessed.
The environmental group has reported that nearly 80% of personal care products may be contaminated with possible carcinogens. The group recommends that consumers avoid purchasing any of the 56 cosmetic ingredients that could contain 1,4-Dioxane, including sodium laureth sulfate and "ingredients that include the clauses PEG, xynol, ceteareth and oleth."
The Cosmetic, Toiletry, and Fragrance Association (CTFA) has posted statement in response to the recent studies published on 1,4-Dioxane. According to a statement, "The groups erroneously claim that in 1985 the US Food and Drug Administration (FDA) asked the cosmetic industry to voluntarily limit dioxane to 10 ppm. However, the FDA has set no limits  for 1,4-Dioxane in cosmetics and personal care products, and the levels of 1,4-Dioxane reported in these products present no risk to consumers."
The products that do contain 1,4-Dioxane, according to the CTFA, are safe and can be used with confidence. The CTFA maintains that while the chemical may result as the byproduct of the preparation of shampoos and bubble baths, its presence is controlled. The organization also notes that manufacturers reduce the levels of the chemical as much as possible. Also, the CTFA reports that the levels reported by the environmental agencies prove that the cosmetic industry is successfully keeping the levels of the chemical low.