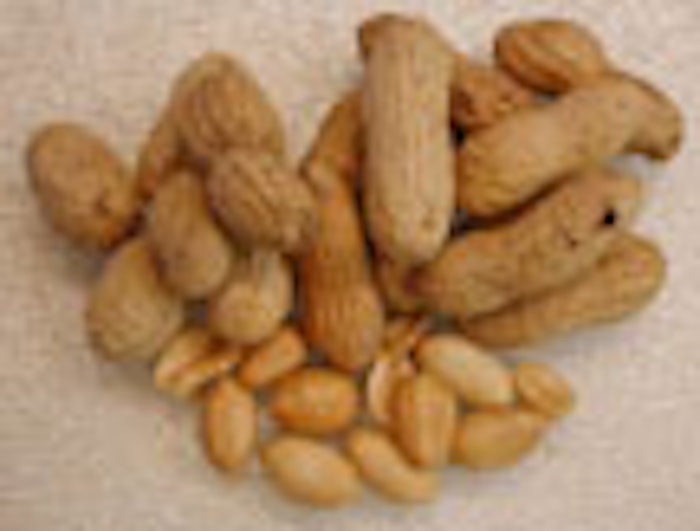 The National Toxic Encephalopathy Foundation (NTEF) has questioned some ingredients, specifically hydrogenated peanut oil, that are formulated into cosmetic and personal care products. The organization reported in a recent press release that many personal care companies are formulating with peanut oil, particularly in sun care products, which many people might be allergic to. Specifically, the organization questions the formulation of peanut oil in Clarins' products, reporting that many of the company's products contain the ingredient.
The organization reports that according to the Food Allergy & Anaphylxis Network, one out of every 125 children in the United States is allergic to peanuts. Many other ingredients are also questioned by the organization, including benzophenone-2, parabens, sodium benzoate, and others. The organization claims that while companies must comply with food allergen labeling requirements because of the Federal Food, Drug, and Cosmetic Act, some have failed to do so.
The NTEF joins many  other organizations in an effort to ensure that cosmetic and personal care product ingredients are safe. Much like many other organizations, however, it must first prove the ingredients to be harmful to human health. "Drop by drop, soon the glass will be full and overflowing, that is what is happening with these small amounts of toxins going on your body and into your body, that the industry wants you to believe are at safe and acceptable levels," said Jack Thrasher, Ph.D., a toxicologiest and spokesperson for the NTEF.