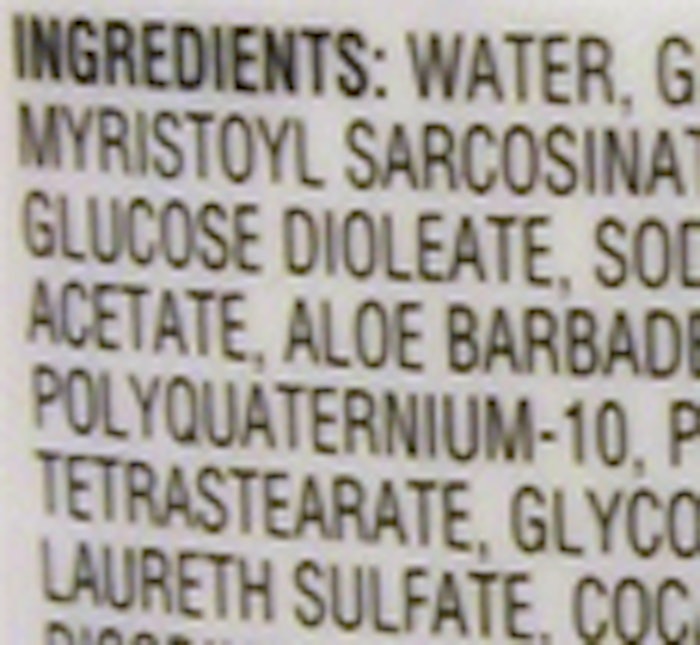 The American Academy of Dermatology (AAD) recently issued a statement in response to the U.S. Food and Drug Administration's (FDA) decision that a black box warning be added to labels, and a medication guide be distributed with, the topical calcineurin inhibitors (TCIs) pimecrolimus and tacrolimus. These topical medications reduce the inflammation and other symptoms associated with eczema.
"The American Academy of Dermatology disagrees with this action taken by the FDA. We believe that the data does not prove that the proper topical use of pimecrolimus and tacrolimus is dangerous," said dermatologist Clay J. Cockerell, M.D., president of the AAD, in a press statement. "Because these medications are applied to the skin, virtually none of it gets inside the body. It's not the same as taking a pill. These are valuable medications, and if used properly, they allow millions of our patients with eczema to live normal lives."
Last summer, AAD held a conference to discuss the scientific, regulatory, clinical, and public concerns raised by this potential FDA action. The dermatologists, patients, pharmacists and immunologists participating in the conference reportedly reviewed the literature and safety data for these medications and determined that the addition of a black box warning and medication guide was unwarranted and could limit access to TCIs, or limit treatment options if qualified patients decide not to use these medications based on fear of a malignancy risk.
"The health, safety and welfare of our patients being treated with these topical medications are of paramount importance to dermatologists," said Dr. Cockerell. "We are concerned that this warning will confuse and unnecessarily worry our patients. We urge patients to get the facts on how to appropriately manage their eczema from their dermatologist." For more information, contact the Academy at 1-888-462-DERM (3376) or visit www.aad.org.