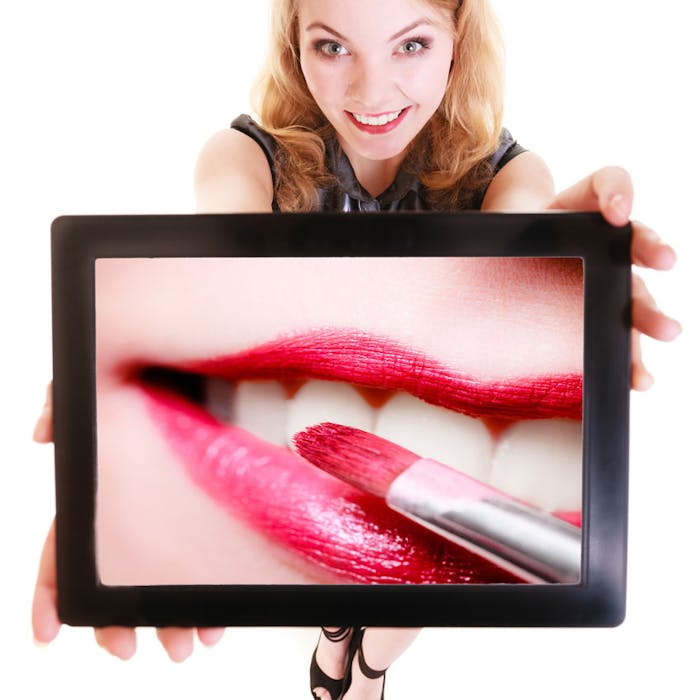 As previously described, Cosmetics Regulation (EC) No. 1223/2009 is the main regulatory framework for cosmetic products placed on the EU market.1 Its primary goal is to ensure cosmetic products are safe for human health.
As such, the regulation requires products to undergo a safety assessment, from which a cosmetic product safety report is created. This report documents relevant information in accordance with requirements laid down in Annex I to the regulation, and for which guidelines have been issued (see Part IV).2
Since hazards may arise from cosmetic raw materials themselves, manufacturing processes, packaging and/or use conditions, data must be made available regarding microbiological specifications, quantities used, the toxicological profile of ingredients, etc., per Part A of Annex I, for the safety assessor to carry out the safety evaluation (set forth in Part B). The assessor can use any additional data where relevant.
Minimally, the data provided must include ten aspects:
The quantitative and qualitative composition of the cosmetic product. This means the complete composition of the product, its ingredients, preservatives, antioxidants, etc., and their intended function.


The physical/chemical characteristics and stability of the cosmetic product. Regarding stability, the aim is the evaluate whether changes could affect product safety; this also is used to determine the product's minimum durability and period-after-opening (PAO) expiration date.


Microbiological quality. If relevant, this includes the results of a preservation challenge test. 


Impurities, traces and information about the packaging material. Packaging refers to the container in direct contact with the formulation, which must be assessed for purity and stability.


Normal and reasonably foreseeable use. 


Exposure to the cosmetic product.


Exposure to the substances.


Toxicological profile of the substances. This requirement aims to outline the toxicological hazard of each of the substances contained in the finished product. The endpoints to be considered are the responsibility of the safety assessor, although the regulation emphasizes a focus should be made on local toxicity evaluation (skin and eye irritation), skin sensitization and in case of UV absorption, photo-induced toxicity. Guidance regarding this requirement has been issued.3

Other endpoints such as mutagenicity and genotoxicity are recommended. The safety assessor should also ensure the data complies with the requirements of Article 18 concerning animal testing. The next part in this series will review this section in more detail.


Undesirable effects and serious undesirable effects.


Information on the cosmetic product.
Having received all the presented information, the safety assessor must take into account the hazards identified for the product and potential exposure to it. Note that the safety evaluation of finished cosmetic products remains a scientific exercise that can only be performed on a case-by-case basis. 
Follow this series next month with a deeper dive into toxicological assessments. (See previous Part I, Part II, Part III and Part IV.)
References
1. http://eur-lex.europa.eu/legal-content/EN/TXT/HTML/?uri=CELEX:02009R1223-20150416&from=EN
2. http://eur-lex.europa.eu/legal-content/EN/TXT/?uri=CELEX%3A32013D0674
3. http://ec.europa.eu/health/scientific_committees/consumer_safety/docs/sccs_o_190.pdf
Additional Reading
European Commission web site: http://ec.europa.eu/growth/sectors/cosmetics/legislation/index_en.htm
COLIPA guidelines on the Product Information File requirement – Dec. 2011 https://www.cosmeticseurope.eu/publications-cosmetics-europe-association/guidelines.html?view=item&id=85