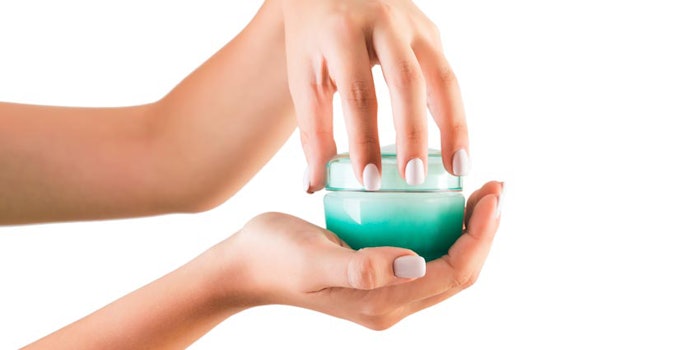 Clinique is facing a nationwide class action suit filed in the U.S. Southern District Court of New York alleging the brand falsely advertises its Redness Solution Cosmetics as 'probiotic' when the microbial ingredients utilized are not living, according to court documents and the source Class Action.

The class action suit was filed in March 2021 on behalf of consumers who purchased products in the Clinique Redness Solution Cosmetics line. Clinique markets and sells the line as cosmetics containing "probiotic technology." However, Plaintiff Dalit Cohen alleges the products do not contain probiotics because:
a) the microbial-derived ingredients assigned the "probiotic" moniker are purchased in a dead state, and
b) the preservatives, i.e., antimicrobial chemicals, employed in the products would render any probiotic cultures inert and therefore useless. 
Cohen is suing Clinique for violation of New York's general business law § 349, breach of express warranty and breach of implied warranty. The class action lawsuit is under: Cohen v. Clinique Laboratories, Case No. 1:21-cv-01853. The latest docket report status, dated April 29, 2021, indicates a deadline of June 10, 2021, for Clinique's response.
See related: Microbiome Claims; Should Pre-, Pro- and Postbiotic Skin Care Be Regulated?