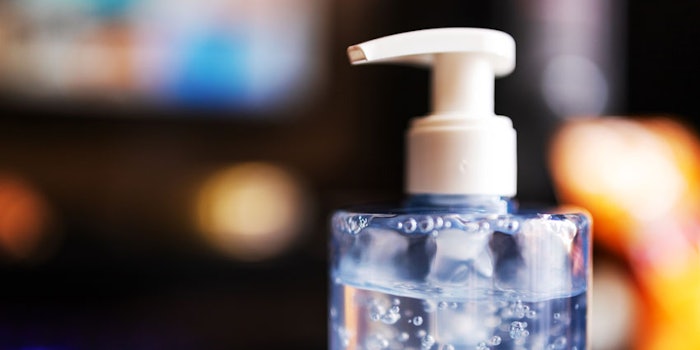 According to a report by Law360, plaintiff Joseph Mier initially sought, in March 2021, to certify a class of California residents who bought CVS Health brand hand sanitizer under the alleged misleading label that it 'kills up to 99.99% of germs.' He underlined that there are a number of pathogens it cannot kill.
On April 29, 2021, California's U.S. District Judge David O. Carter approved the certification, Law360 reports, which suggests a future class action suit against the company. CVS reportedly put forth several arguments as to why the class should not be certified, including that not more than 40 individuals bought the sanitizer based on the allegedly misleading label; those arguments were rejected.
See related: FDA Issues More Sanitizer Warnings, Posts Microbe-related Recalls
The suit was first submitted to California state court in May 2020 and moved to the federal court in October. At that time, CVS argued the suit should be dismissed, as reasonable consumers would not expect hand sanitizer to kill 99.99% of all germs known to mankind, especially since the back label specifies the product works on "99.99% of many common harmful germs and bacteria."
Thiago Coelho, counsel for the class, noted in the Law360 Report that "millions" of Americans have been misled by companies "selling hand sanitizers with unproven claims." He added that those companies will be brought to justice.
See related: FDA Flags Eskbiochem Hand Sanitizers for Possible Methanol Content