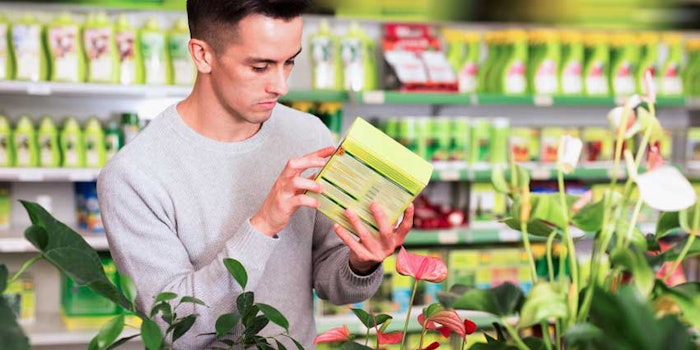 Photo 195702207 © Iakov Filimonov | Dreamstime.com
The American Society for Testing and Materials (ASTM) has proposed an international standard for carbon intensity scoring, which aims to help consumers make purchasing decisions based on sustainable bio-based products.
Related: Codex Beauty Launches Consumer-facing Efficacy Testing Label
ASTM's industrial biotechnology committee (E62) is developing the proposed standard. According to Rina Singh, executive vice president for policy of the Alternative Fuels and Chemical Coalition and an ASTM international board of directors member, a carbon intensity (CI) score placed as a seal on a variety of products would be informative to companies who want to use these resources in their supply chain. Singh adds that a CI score seal would be useful to consumers who want to make informed purchasing decisions about carbon content.
The proposed standard (WK76263) would be used by farmers and ranchers; state and local governments; tribes; and other agricultural producers to determine the CI of the bio-based resources produced or used, as well as the CI of products offered to consumers.
"Several groups are working on standards for measuring soil carbon but we are unaware of any organizations working to develop CI standards that would provide a quantitative and valid seal/certification," said Singh. "A standard needs to be developed to provide the basis of a reporting and verification accreditation system. A reliable standard from a respected authority is not only critical to providing trust in a seal, but also to allow application of this concept across an array of bio-based products."