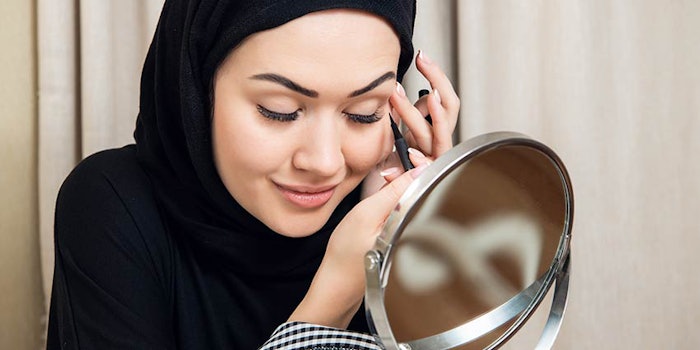 Croda International Plc (Croda) has achieved halal certification for 15 biopolymer ingredients manufactured at the company's Ditton site in the U.K.
The Croda certification comes from the Instituto Halal de Junta Islámica, and provides recognition that the ingredients are manufactured in compliance with Islamic law. It brings the total number of halal-certified raw materials from Croda's global manufacturing sites to 743.
The 15 newly certified ingredients focus on both hair care and skin care; in the former, they enable brands to claim benefits including strengthening, moisture regulation and frizz control, while in the latter, the ingredients can provide benefits such as smoothing and tightening.
Formulators can request and get access to the updated "Formulating for Halal: Certified Ingredient Guide," featuring a comprehensive list of the brand's raw materials and the different types of halal certifications to develop formulations that meet halal compliance.
Related: Crodarom Renews Halal Certification