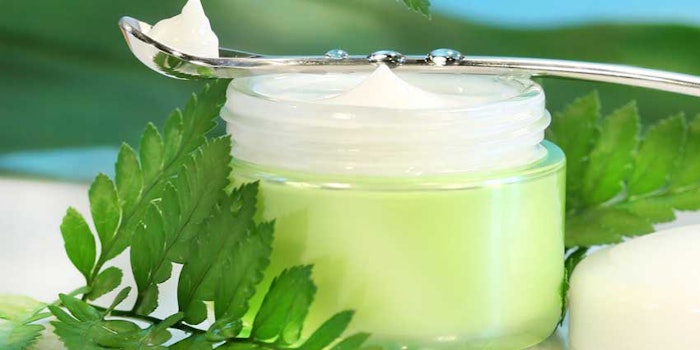 Industrial supplier of synthetic silk biopolymers, AMSilk GmbH received The Vegan Society Trademark for its two registered cosmetic ingredients, Silkbeads (INCI: Microparticles) and Silkgel (INCI: Hydrogel).
The registration holds the international standard for 100% vegan products. Being certified with this Trademark verifies these organic biopolymers are 100% free of animal ingredients and are not tested on animals during the development or production phases. Furthermore, only customers registered with The Vegan Society have access to the Trademark.
The company designs ingredients to protect skin from airborne pollution and bacteria, while also helping maintain skin's breathability. Silkbeads and Silkgel are designed to be tolerated by the skin and can be utilized within beauty and personal care products such as creams, shampoos and conditioners.  
Recognized in the United States, Europe, Canada, Australia and India, the Trademark is awarded to:
Qualifying food
Personal care products
Laundry and home care products