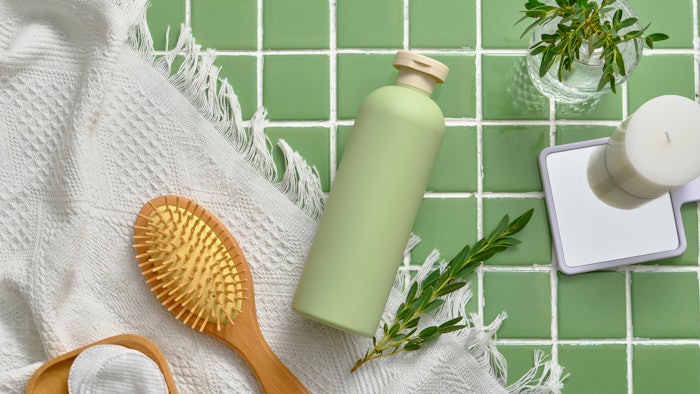 Photo Credit: Nu
Cosmetic formulations often fall into two categories: skin care and hair care. Yet with the skinification of hair trend, that line has blurred significantly. 
Formulations in both categories often overlap in ingredients, offering benefits that cater to each category in unique ways. 
This made us wonder:
What is Your Primary Formulating Category?
79% of you said Skin Care, 21% of you said Hair Care and 0% of you said Other.