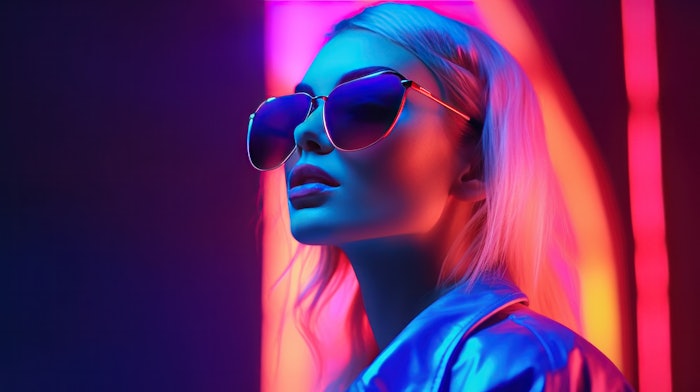 Photo Credit: yganko
The world is evolving. New technology continues to come to light that offers opportunities to innovate industries across the board. While great leaps in innovations, such as CDs to music applications do not come often, there are several that may have a similar potential.
In terms of the cosmetic world, the influence of leaps in development for topics such as AI have a less than clear implication. Due to the subject of AI being so vast and all-encompassing, it is difficult to pin down exactly what it could be used for. Read more about potential uses of AI in this month's digital edition of C&T Magazine.
More cosmetic-focused innovations, such as microbiome-based formulas and simplified formulas have a more clear influence on the industry, yet their scopes are not as broad in the macrochosm of cosmetics, let alone other industries. Still, they do indeed pose significant opportunities that will influence the future of the industry.
This made us wonder:
Which of the Following has the Greatest Potential to Advance Cosmetic Products?
42% of you saif AI and Machine Learning, 22% of you said Microbiome-based Formulations and 36% of you said Simplified Formulas.
Be sure to check back on Tuesday for another 1-click poll!