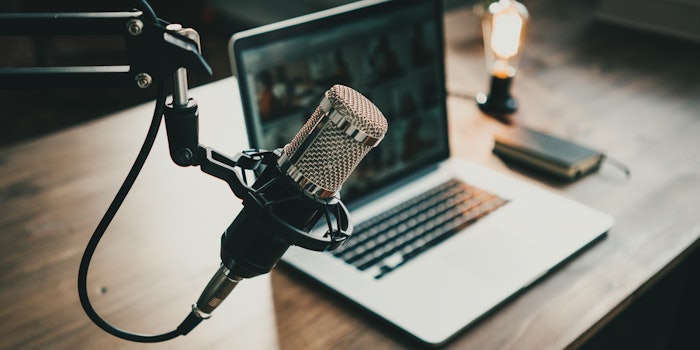 Photo Credit: Alex from the Rock
Media consumption has expanded in recent years to be heavily video oriented. Gone are the days of picking up the daily newspaper; now it has become commonplace to gather information through viewing the news or watching short clips created by media websites. 
There is no exception in the sciences, as media outlets often offer podcasts, webcasts and videos as well, often offering greater in-depth information on advanced topics by industry professionals. When it comes to cosmetic science, greater information is often relayed at event panels or through podcasts and webcasts.
This made us wonder:
 For Professional Insights and Information, I Benefit Most From:
46% of you said Webcasts, 8% of you said Podcasts and 46% of you said Video Interviews.
Check back on Tuesday for another 1-click poll!