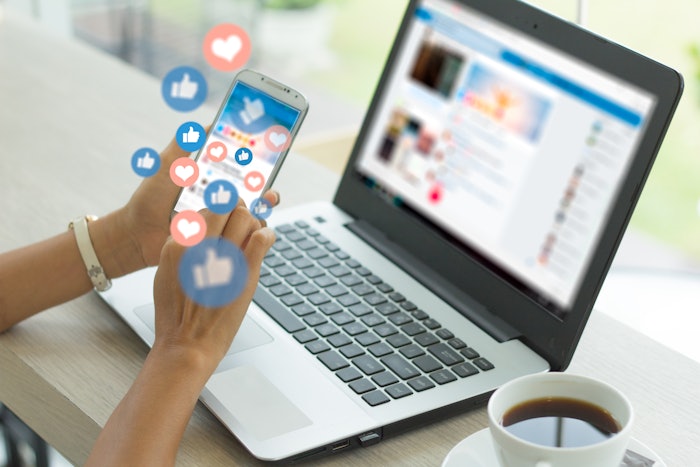 Whether it be a breakthrough in the industry or a TikTok trend, it seems that every other week there is a new hot topic for formulators to dive into. 
Just over a month ago that trend was purple "toothpaste," a formula that used purple micro-particles to give the appearance of brighter and whiter teeth.
There are, however, a few staple trends that have continued to persist through spikes in popularity. Naturals, clean beauty and skinfication seem to be here to stay, while trends like the purple toothpaste and foaming may not be so timeless.
The nature of trends can be risky. Developing a formula to keep up with what is hot on social media only for everyone to forget about it the next week can mean hours of wasted time in creating a product. 
This made us wonder:
Are you familiar with market trends, e.g., clean beauty, sustainability, etc., and do these influence your formulation choices? 
81% of you said Yes, while 19% of you said No.
Check back on Tuesday for another 1-click poll!