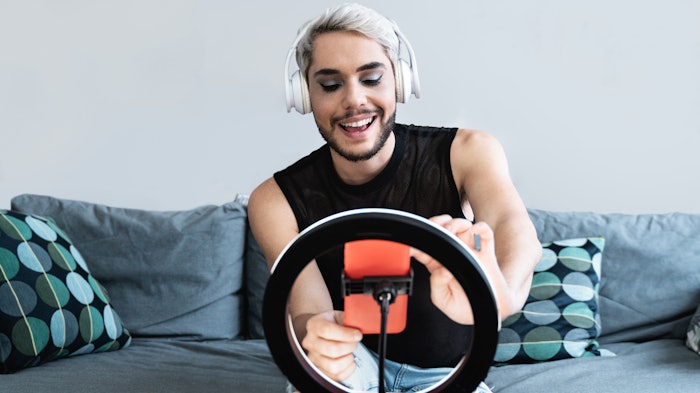 The breakneck speed of social media can be daunting, often leading to unexpected and hard to predict trends that may or may not align with what you had previously planned.
While the industry itself does indeed drive the overarching trends, such as sustainability, upcycling, clean beauty and others, social media offers an avenue to highlight unique products that may otherwise not gain much traction. There is also a level of inspiration that can stem from socials that can be highly dependent on how long a trend lasts.
It is not easy to base new products off of old trends, as they may not come back around again. In the cosmetics industry this may or may not hold true depending on the trend. If highlighting a product that follows the general direction of the industry, there is a good chance it still be on trend, but a viral TikTok trend often has a limited lifespan.
This made us question:
Do You Use Social Media Trends to Inspire Product Development?
77% of you said Yes, while 23% of you said No.
Be sure to check back on Tuesday for another 1-click poll!