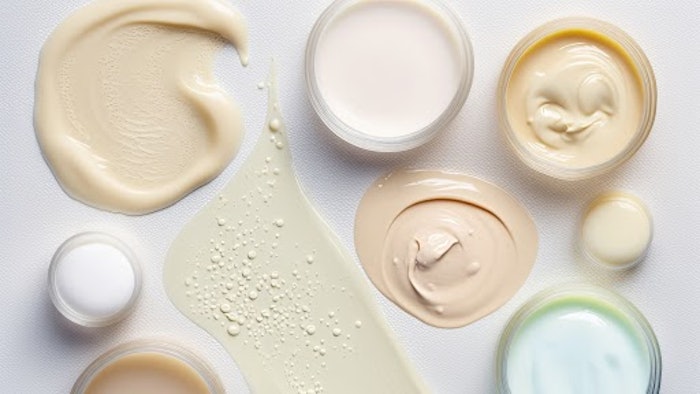 Let's face it, everyone who has attended a few industry events has a hoard of cosmetic samples tucked away in a box or under the sink. Cosmetic samples are in no short supply at in-Cos, SCC or other exhibitor shows with many brands handing them out to anyone willing to take them.
Samples are a part of the fun at events, and there are certainly more ways to obtain them that imply a more direct use of testing, such as specific requests to a company. Perhaps an ingredient discussed in an article showcased an interesting trend like microplastic alternatives or a bizarre but exciting twist on the formulating process, such as Unilever's robots. 
Ideas that have potential to innovate the industry begin with experimentation. While utilizing AI technology to minimize database searches does not sound like a breakthrough, it can certainly lead to one. On the other hand, an ingredient not yet considered that snuck its way through the mail for a quick test may be the missing piece a formulator was looking for.
This made us question:
How Important is it to Have Access to Samples from Ingredient Suppliers for Product Development? 
2% of you answered Not Important; 6% answered Somewhat Important; and 92% answered Important.
Thank you for joining, check back on Tuesday for next weeks 1-click poll!