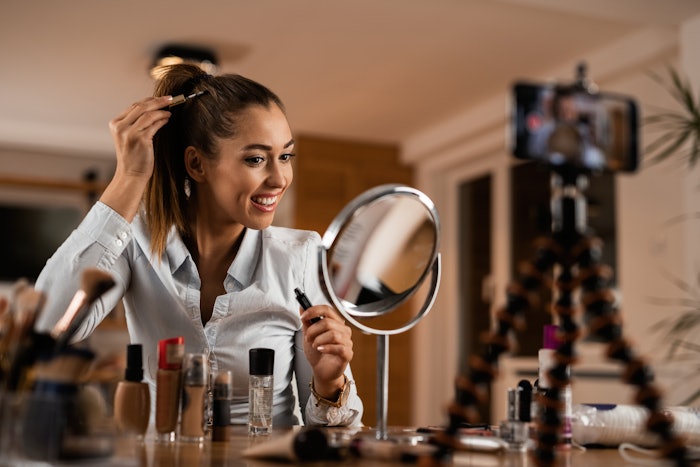 Video and audio formats are the leading medium in today's world of media consumption. With video content on social media being the most statistically well performing, it is clear that people have shifted from reading to watching and listening in order to keep up with the news.
Yet, in the field of research in cosmetics, media is still written and published in scientific journals and video/audio of research is not always available. Certainly it exists within virtual events like Beauty Accelerate where audio and video can be published later on, however the industry does still prioritize the standard publication methods.
Another realm of the audio world is podcasts, which have given a platform for discussion of beauty topics, trends and more. Still, many beauty podcasts are intended for consumer audiences and may not adhere to the research purposes of formulators. This made us wonder:
Do You watch Videos or Listen to Podcasts for Research Purposes?
77% of you said Yes, while 23% of you said No.
Join us again on Tuesday for another poll!