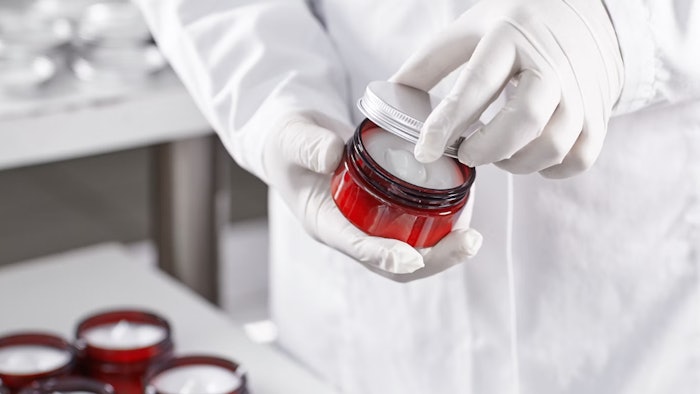 Although nobody can deny the significance and necessity of in vitro testing, it cannot encapsulate how an ingredient physically effects people on an individual basis. For example, the FDA published educational information for consumers about hand sanitizers and biosimilars, including for chronic skin conditions.
Further, the FDA released guidance intended to clarify it's recommendations and expectations related to in vivo skin I/S studies, including evaluation of skin irritation and sensitization in a single study, evaluating the subject's irritation response at the time of each TDS change and more. 
In last week's poll asked you:
Is In Vivo Efficacy Data What You First Look for When Considering an Ingredient? 
72% of you answered Yes, and 28% of you answered No. 
Thank you for your participation. Be sure to join us on Tuesday for a new poll!