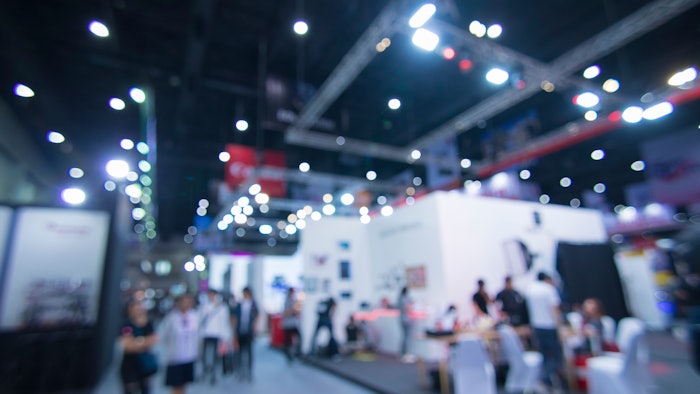 in-cosmetics Global in Barcelona ran last week, featuring more than 850 personal care ingredient suppliers and showcasing more than 2,800 ingredients. Among them, 80% of the top 20 global cosmetics ingredient suppliers were in attendance. 
As many of our readers attended the event, the value of events similar to this made us wonder how often those in the industry attend cosmetic conferences and trade shows.
So we asked you: Do you plan to attend a trade show or similar event this year?
76% of you answered Yes, while 24% of you answered No.
Thank you for participating in our weekly poll. Be sure to check back tomorrow for the next one!