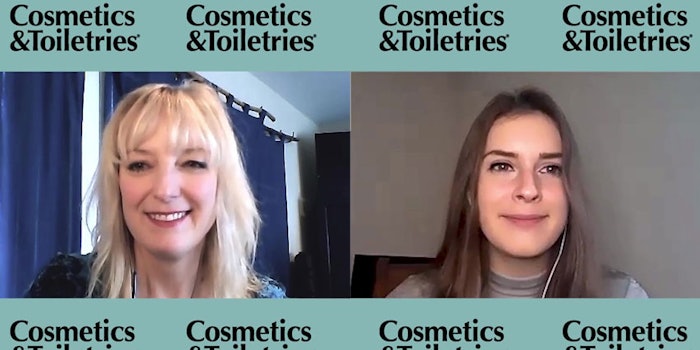 This week, we sat down to recap significant news, trending pieces and top trending articles on Cosmetics & Toiletries. This included trending key phrases such as hyaluronic acid, silicone alternatives and foundation. Additionally, this week's top article highlights 10 beauty regulatory and litigation concerns for 2021 from our sister magazine, Global Cosmetic Industry. Watch now.
Here are some of the articles we mention:
Engage with us and share your feedback on the Cosmetics & Toiletries Facebook and LinkedIn pages—and keep an eye out for more content similar to this.