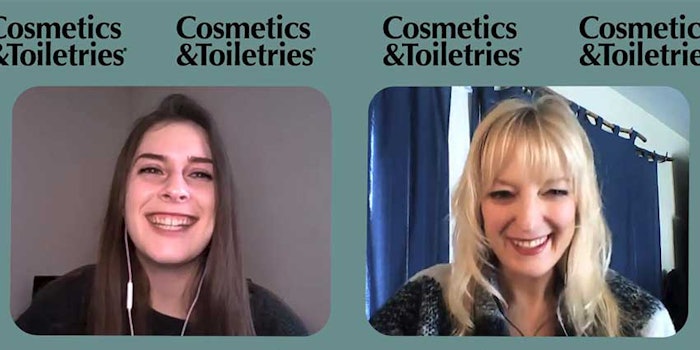 This week, we sat down to recap significant news, trending pieces and top trending articles on Cosmetics & Toiletries. This included trending key phrases such as 3D printing, hair powder and COVID-19. Additionally, this week's top article highlights water content vs "moisturization" in hair. Watch now.
Here are some of the articles we mention:
Engage with us and share your feedback on the Cosmetics & Toiletries Facebook and LinkedIn pages—and keep an eye out for more content similar to this.