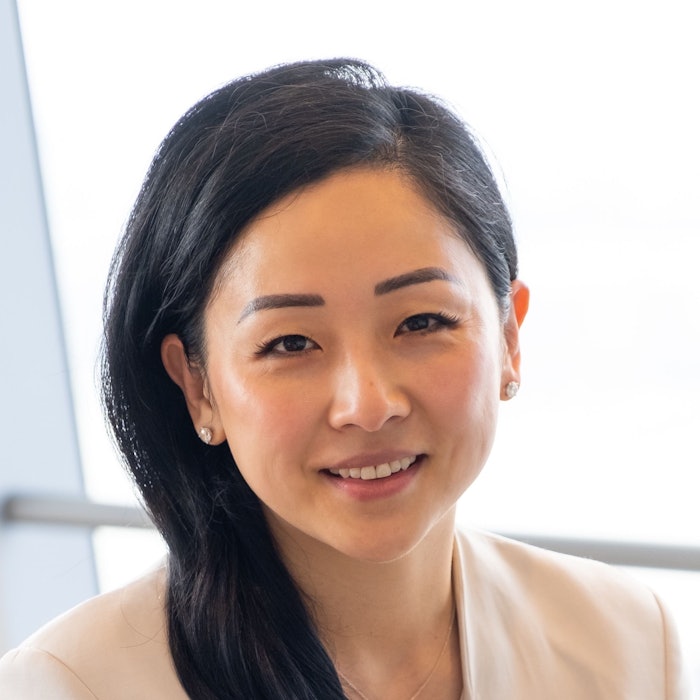 L'Oréal USA has appointed Han Wen as chief digital and marketing officer, effective immediately. Wen also will serve as a member of the company's Management Committee.
In this role, Wen will lead the digital transformation of the company at the enterprise level, in partnership with its divisions and brands. Her scope includes a focus on consumer insights and intelligence, digital go-to-market-strategies, marketing innovation, media planning and buying, and creating a center of excellence in content and digital services.
See related: David Greenberg Named L'Oreal USA CEO 
"Han brings deep experience and expertise to this strategic role at a time when digital is at the forefront of our business," said David Greenberg, L'Oréal USA CEO. "Her outstanding track record and extensive knowledge of how we can best engage with our consumers and accompany them in both offline and online environments will be critical to our success. ... [W]e are thrilled that Han will be driving our digital transformation in partnership with our brands."
Wen brings to the table her expertise from L'Oréal USA's professional products division [PPD], where she led the digital transformation for the U.S. PPD business since 2017. In that role, she harnessed a digital and data-driven marketing approach to enable brands to reach consumers across platforms and at every moment of the customer lifecycle. During that time, the division was marked by a 5x increase in e-commerce.    
Han Wen succeeds Marc Toulemonde, who was appointed chief digital and marketing officer of L'Oréal USA in November 2020.
See related: L'Oreal Appoints Sanford Browne President of R&D, North America