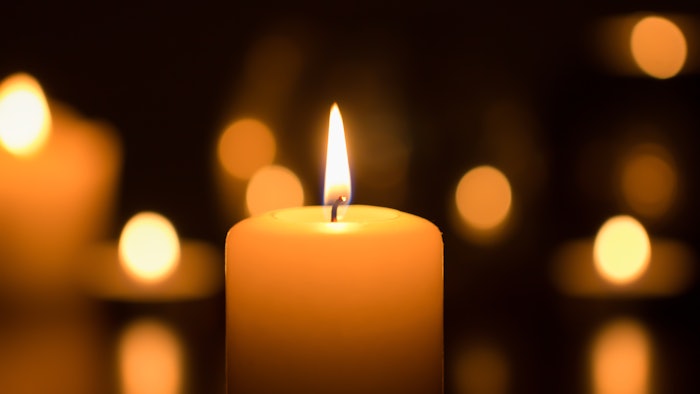 Thomas G. Schoenberg, 81, a longtime resident of Lemont and Brookfield, IL, passed away on Thurs., Dec. 23, 2021. Schoenberg grew up in the Roscoe Village neighborhood on the North Side of Chicago. He attended Audubon Elementary and then Lane Tech High School.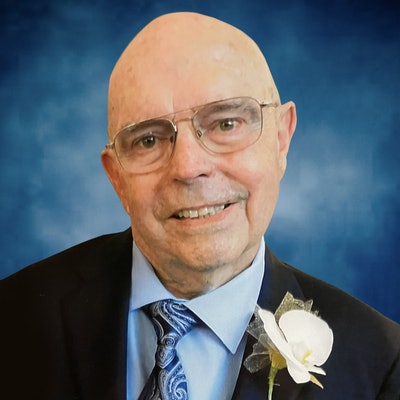 Schoenberg earned a bachelor's degree in chemistry from Northwestern University. His entire career was spent in the cosmetics industry, developing products used in shampoos and soaps. He worked in laboratories and later became head of international sales for McIntyre Chemical/Group, a job that gave him the opportunity to travel the world. After retiring in 2006, he continued contributing to his profession by starting his own consulting company and writing articles for industry publications.
A devout Catholic, Schoenberg raised a family of seven children with his wife of 50 years, Nancy. He enjoyed fishing, jogging, golf, reading and singing in the choir at Our Lady of the Woods Catholic Church. He was a fan of the Chicago Cubs and an avid gardener, always looking for hobbies in his yard such as adding bee hives and harvesting honey.
His favorite moments involved spending time with family and friends, hosting get-togethers at his home and annual summer trips to Minnesota. After a short and sudden illness, Tom died peacefully surrounded by his children and loving wife, Nancy. He was preceded in death by his father Eugene, his mother Margaret and his sister Marge. He is survived by his wife, Nancy; sons Tom (Kristen), Mike (Carrie), Bryan (Beth), John (Amy), Dan, Mark (Jenny) and daughter Amy Soub (Ash); as well as 13 grandchildren. He is also survived by his sister Arlene Michaelis (Siegfried) and several nephews.