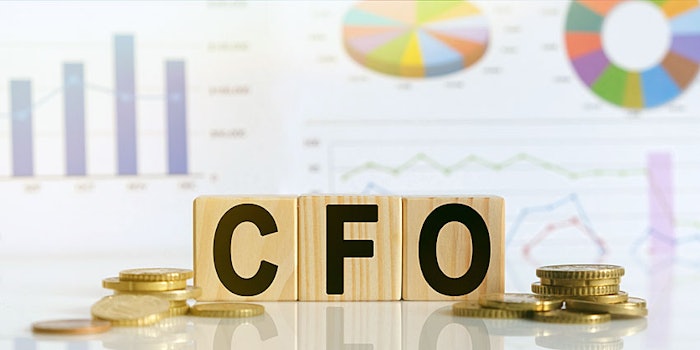 Photo 190843215 © Dzmitry Skazau | Dreamstime.com
Barentz International B.V. has announced that Derk-Jan Terhorst has been appointed as the company's chief financial officer and as a member of the board, starting September 1, 2021. 
Related: Barentz Expands Distribution Agreement with Colonial Chemical
Following Derk-Jan Terhorst's appointment, Jos van der Linden will step down as CFO and board member after 24 years with the company.
Terhorst has experience in international financial management and worked for Ahold Delhaize for over 15 years including as CFO in Central Europe and as CFO for Stop & Shop. Most recently, Derk-Jan was CFO at Tony's Chocolonely.
"We are very pleased to welcome Derk-Jan as our new chief financial officer," said Hidde van der Wal, CEO of Barentz. "Following the acquisition and successful integration of Barentz North America (former Maroon Group), we are ready for the next phase of growth and expansion. We truly believe that Derk-Jan will bring the skillset and experience that is needed for such a challenge. Jos has done a tremendous job in helping us to get to where we are. I am very proud of his longstanding contribution to Barentz's success. Jos will now take in an advisory role to ensure a smooth transition."