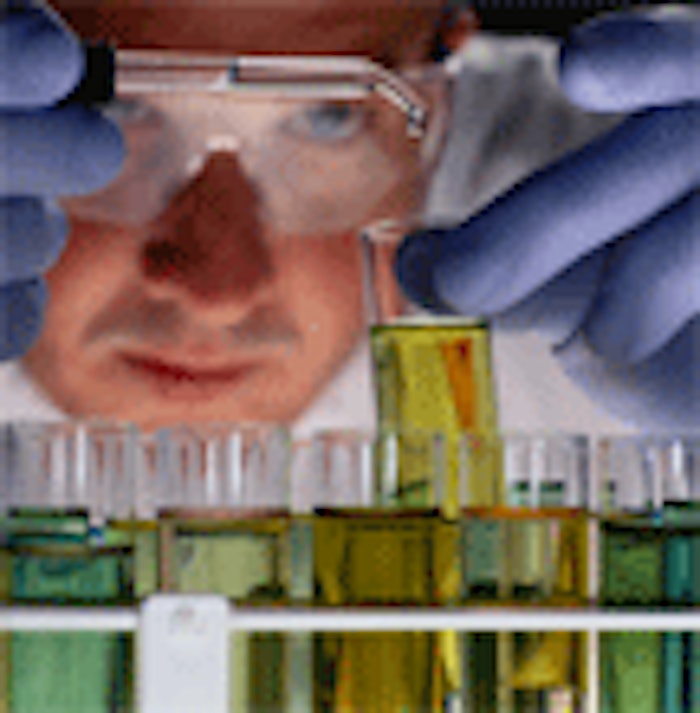 Soap, Perfume, and Detergent Experts Association (SEPAWA) is promoting junior scientists by giving up to five awards to graduates of technical colleges, and one for an outstanding doctoral dissertation. By giving the awards, the association is hoping to set a new trend for the specialized fields and industries it represents.
According to the association, the subject of the diploma thesis should be application-oriented, taking into consideration the specific fields of the SEPAWA. Corresponding to these conditions, up to five awards (one first prize category, two second and two third prize categories) are provided for graduates of technical colleges, whereas one prize is awarded for an outstanding doctoral dissertation.
The Association, whose goal it is to encourage practical and scientific training and advanced training for all those working in the fields of detergent and cleaners, cosmetics, fragrance as well as chemical-technical applications, is thus providing incentives for the scientific examination of its subject areas.
 "Unfortunately we have noticed that the number of young scientists from either technical colleges or universities is declining – we would like to counteract this trend with a specific promotional program", said Lothar Rasthofer, first president of the SEPAWA in a company press release. "It is of great importance to familiarize young professionals with the subjects of the association, preferably during or at the end of their studies", added Rasthofer, "for this reason our public events have long been free of charge for college and university students".